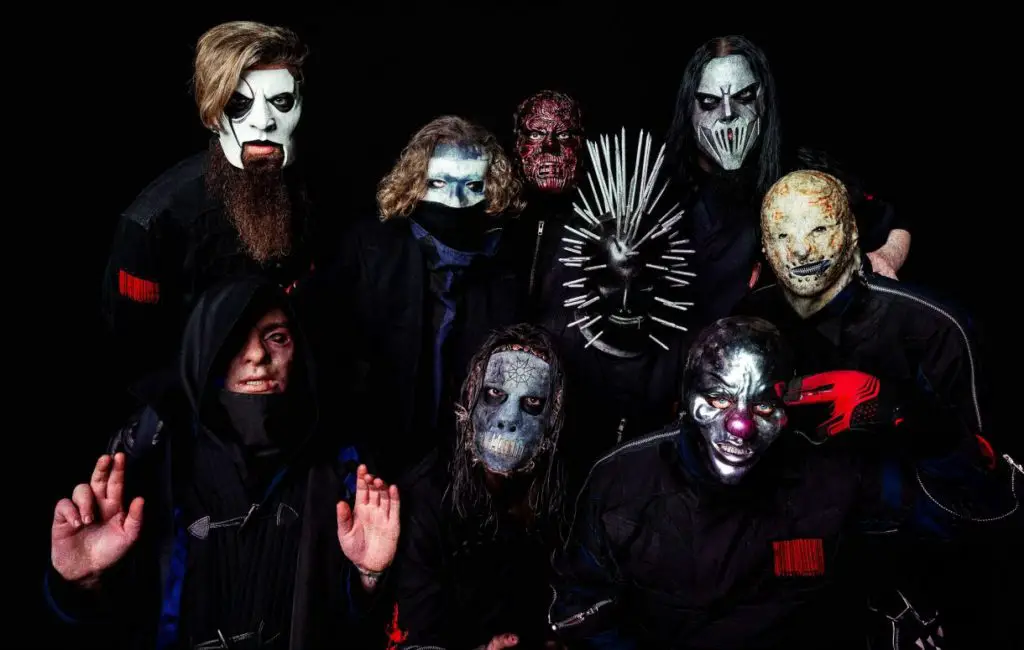 SLIPKNOT has issued the statement on their tour cancellation with METALLICA in Australia and New Zealand as James Hetfield re-enters a treatment program to work on his recovery from alcohol addiction.
Statement reads: "To our Australian and New Zealand fans and family, we only recently heard the news about the tour being postponed, and we are working as quickly as possible to determine next steps. We will let everyone know as soon as we are able.
"Of course, our thoughts are with James and METALLICA. We wish them nothing but the best.
"We hope to see you all very soon."
In 2002, Hetfield entered a rehab program and began maintaining total abstinence from alcohol. In a 2010 interview with So What!, the official magazine of METALLICA's fan club, Hetfield stated that he is a "reborn straight edge."
SLIPKNOT released their sixth studio album, We Are Not Your Kind, on August 9 via Roadrunner Records. Album was once again recorded at a Los Angeles studio with producer Greg Fidelman, who engineered and mixed SLIPKNOT's 2004 album Vol. 3: (The Subliminal Verses) and helmed 2014's .5: The Gray Chapter.