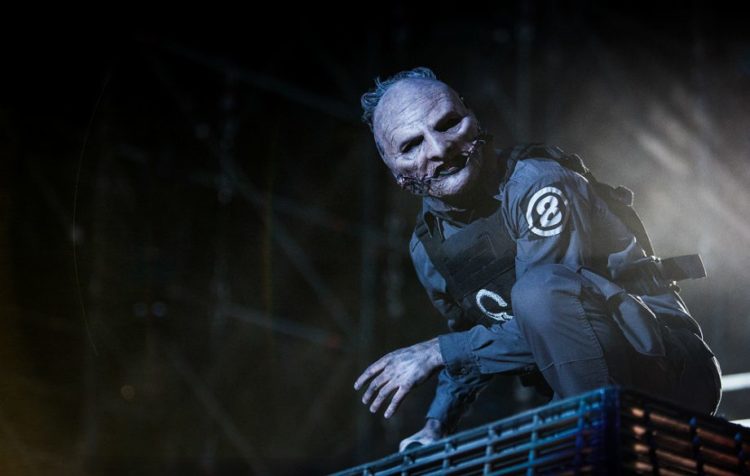 SLIPKNOT have posted a new mysterious video teaser on their social channels of what appears to be a tribal S logo made out of two goats within it with some hidden imagery found within some of the split second flashes that occur throughout the clip.
Clip can be seen below.
SLIPKNOT will be embarking on U.S. tour this summer and the band is currently in the studio working on new album tentatively due out this summer.