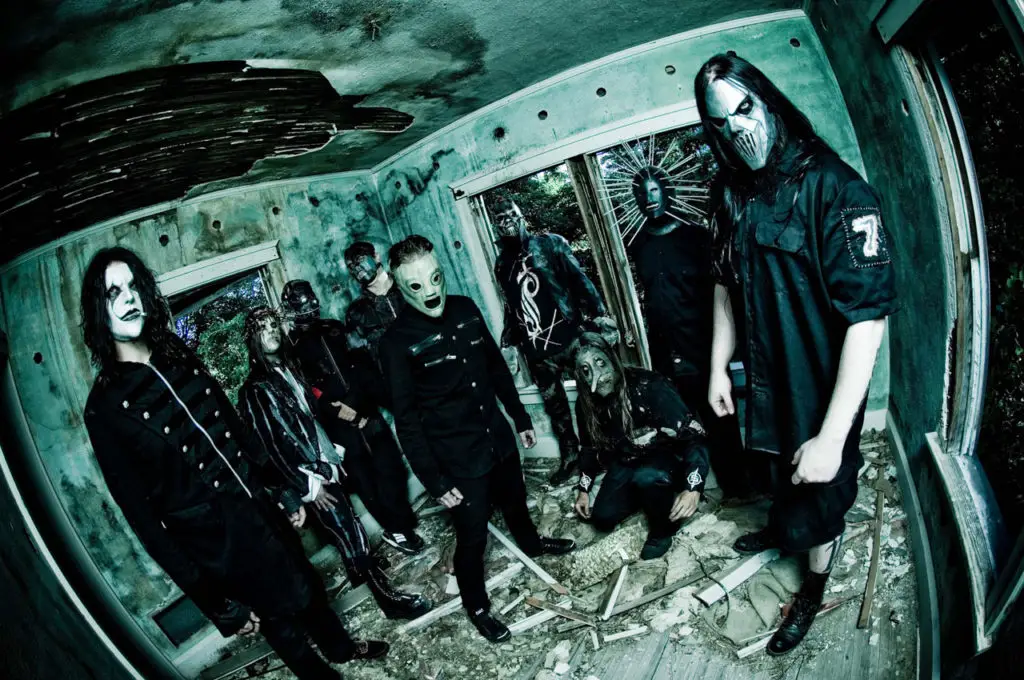 SLIPKNOT's M. Shawn "Clown" Crahan has recently revealed that the band is planning to re-release their 2008 album All Hope Is Gone.
"Clown" has has been gathering material for the re-release, and confirmed the news in an interview with The Des Moines Register.
"I'm in a band and I can't stand that," Crahan said of how he once viewed "corporate" anniversary projects. "But now, I'm like 'wow.' For instance, I'm working for 'All Hope Is Gone,' …and what I'm doing is I'm using the stuff I would've never approved."
"Now I can look at it and go, 'Wow. The fans need to see this.'"
SLIPKNOT also has plans for a 20-year anniversary edition of their 1999 self-titled debut album, which will get its release in 2019.