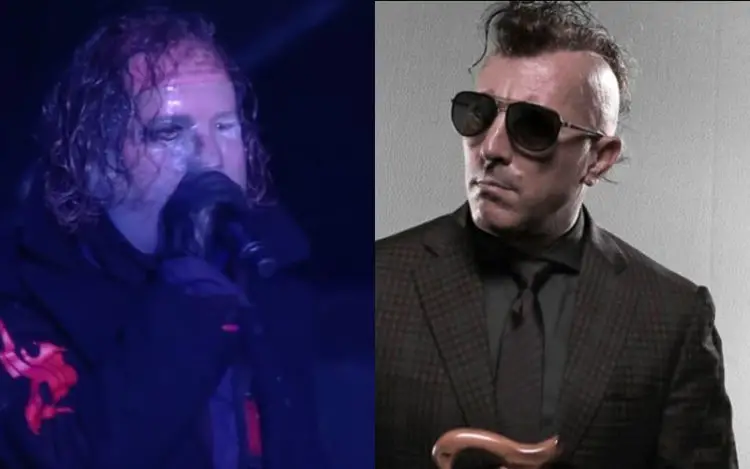 The U.S. Small Business Administration and the Treasury enacted the Paycheck Protection Program (PPP) earlier this year to distribute loans to help businesses pay their staff during coronavirus pandemic.
According to a new report that details which entities received loans, companies owned by SLIPKNOT, TOOL, NICKELBACK, PAPA ROACH and other rock and metal bands benefited from the stimulus program.
Only those businesses which received $150,000 or more are listed on the report. Those loans account for 75% of all loan dollars approved although only 13.5% of the number of loans issued (out of 4.9 million total loans) through the Small Business Administration (SBA). Paycheck Protection Program loans can be forgiven, essentially making them grants, but only if the funds are used to keep paying company staff at pre-pandemic levels.
MetalSucks has compiled a report of which band-owned companies were included — SLIPKNOT, TOOL, NICKELBACK, PAPA ROACH, PEARL JAM, SEVENDUST, SKILLET, SWITCHFOOT, GREEN DAY, WEEZER, SLIGHTLY STOOPID, SAMMY HAGAR, TESLA and IMAGINE DRAGONS. Disturbed Touring Inc. were also listed, but it is not confirmed whether the business is owned by the band or not.