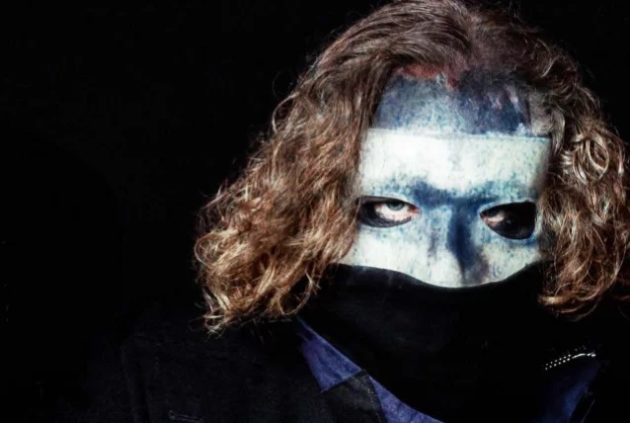 SLIPKNOT and STONE SOUR frontman Corey Taylor explained in a new interview with the Irish Times what drove him to step away from social media and how the decision has affected him so far.
"Social media to me sounds like the New York Stock Exchange in a million different languages. Everyone is screaming over the top of each other," Corey said.
"Nobody is listening to a goddamn word anybody is saying and yet people are even more incensed when people don't hear it. It's becoming a place barren of empathy, a place barren of common sense. It has become a place where my opinion matters and no one else's does. So f*ck you if you don't agree with me and f*ck you if you don't listen to me. It's out of control."
When asked why he quit social media, he responded: "I have been off social media for six months. It's been brilliant. I don't miss it at all. Here's the thing. It made me go back and read the news again.
"I read the news every day. It's not like I'm not up to speed with everything, but now I'm not getting sh*tty reactions to news stories," Corey continued. "I'm not barraged by a bunch of memes in reaction to a news story here or there.
"Now I'm getting the story itself and I can form my own opinion. I can talk to people face-to-face about it. I can't tell you how tired I am of people being incensed about something. That's all news stories are now. It's everyone looking for a reason to be mad. I'm tired of people being mad."
SLIPKNOT released their sixth studio album, We Are Not Your Kind, on August 9 via Roadrunner Records. Album was once again recorded at a Los Angeles studio with producer Greg Fidelman, who engineered and mixed SLIPKNOT's 2004 album Vol. 3: (The Subliminal Verses) and helmed 2014's .5: The Gray Chapter.