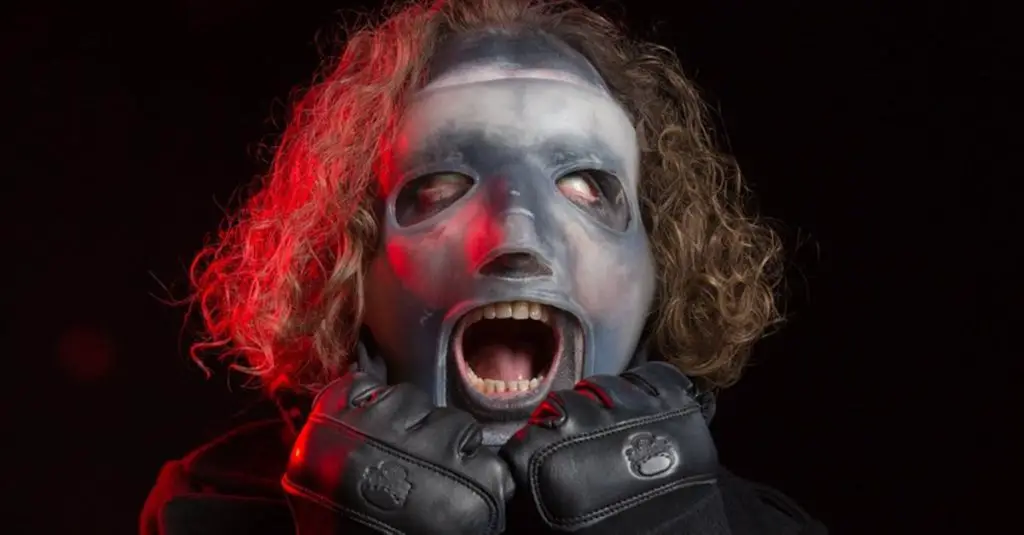 SLIPKNOT and STONE SOUR frontman Corey Taylor has revealed that he has finished writing a script for a horror movie.
"Man, I've got a lot of sh*t I want to do," he told Rolling Stone. "I'm actually working on a movie right now. I finished a script and I'm aggressively looking for investors and producers. I've got all this stuff that I still want to get out of my system."
Corey previously said about the movie in an interview with Kerrang!: "I wrote a script for a horror movie that I'm really stoked about. And I just broke the skin on book five, so I'm working on that as well. I've got a lot of things going on, but I'm also making sure there's plenty of time for my family, my marriage and home. God knows, you never know how much time you're gonna get there."
He recently also shared an update on his upcoming debut solo album, also confirming that he will embark on a solo run after the completion of SLIPKNOT's touring cycle in support of the We Are Not Your Kind album.
"I have a bunch of songs; about 26 songs written now," Corey said. "I've got a band put together with friends of mine; people who have been a part of my solo gigs for the past 10 years. And we're just walking through arrangements of stuff right now, so once the time comes, we can just run right in the studio and record a bunch of music and get it out there…
It's something I always said I wasn't gonna do, but as time has gone on, it's kept coming back," he continued. "Like, what would it sound like? What would it be? And I'm pretty into it. So we'll see what happens."
Corey previously spoke about his solo album in an interview with Terry "Beez" Bezer of WhatCulture Music.
"The great thing about being a fan is you never forget the passion you have for music," Corey said. "You never forget the songs that you love. For me, there's no such thing as a guilty pleasure, so I'm going to listen [to] and play whatever I want. It was great. It's been cool to kind of start building the momentum for a potential solo run…
"It's definitely going to be rock-based, but it's going to be rock meets so many different things," he added. "There will be harder-edged stuff, but there also will be big, expansive, huge, world-changing guitar songs that you're going to want to sing along to. That's just who I am, and I'm not going to fight who I am. I've got 26 songs written, and I'm not done yet."
SLIPKNOT released their sixth studio album, We Are Not Your Kind, on August 9 via Roadrunner Records. Album was once again recorded at a Los Angeles studio with producer Greg Fidelman, who engineered and mixed SLIPKNOT's 2004 album Vol. 3: (The Subliminal Verses) and helmed 2014's .5: The Gray Chapter.