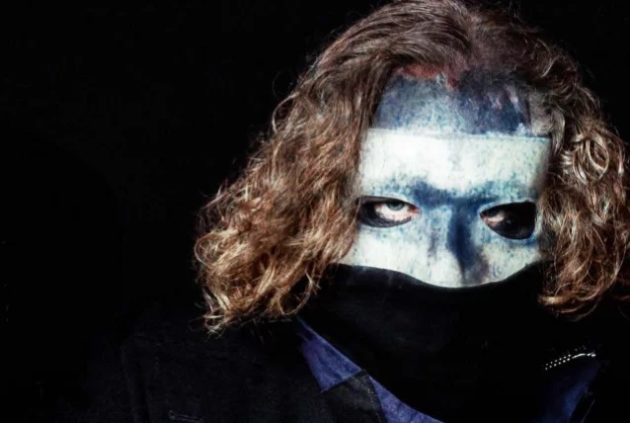 In a brand new interview with BBC Radio 6 Music, SLIPKNOT and STONE SOUR frontman Corey Taylor spoke about his long history of drug use and eventual recovery.
You get to the point where you realize that what you do means so much to you that you wanna do it at the absolute top of your game," he said. "And you know me — I'm a nut, so if I'm going all the way, I'm gonna go all the way and above and beyond.
"I've struggled with drinking for a long time, especially with having that kind of addictive personality side to me," Corey continued. "But at the same time, I've also had this weird switch where when I decide to quit something, that's it. And this year is ten years for me.
"And then I quit smoking, which I never thought I would do, he added. "And that was just as difficult, if not worse. But then you get to the point where you start going, 'Okay, we're done quitting things. What can we do to improve ourselves?' So I started really looking at the way I eat and the way I take care of myself.
"I started training again and really trying to get physically fit to the point where if I went on stage, I knew that I could do the best show that I've done in twenty years. And that became part of just keeping this thing alive."
SLIPKNOT released their sixth studio album, We Are Not Your Kind, on August 9 via Roadrunner Records. Album was once again recorded at a Los Angeles studio with producer Greg Fidelman, who engineered and mixed SLIPKNOT's 2004 album Vol. 3: (The Subliminal Verses) and helmed 2014's .5: The Gray Chapter.