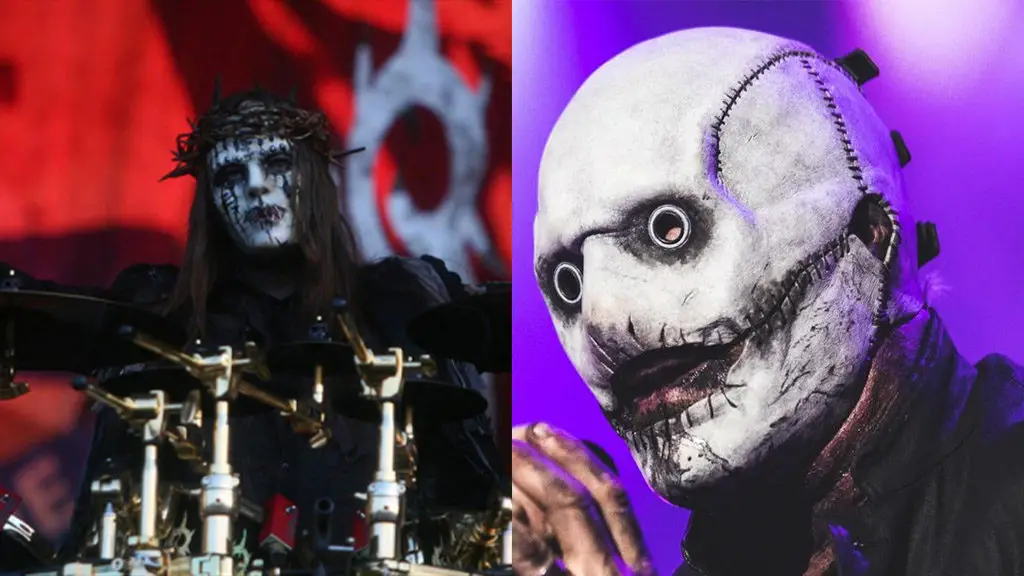 SLIPKNOT frontman Corey Taylor has opened up about band's founding drummer Joey Jordison's death during an appearance this past Tuesday (September 21) on SiriusXM's "Trunk Nation With Eddie Trunk."
"It's been tough, man," Corey said. "Our first concern was obviously his family, so we reached out immediately to make sure that they were okay, to let them know if they needed anything from us, they could absolutely ask.
"It's a damn tragedy. He was way too young, and he was way too talented to lose him like this. I know a lot of people wonder about the circumstances that led to him not being in the band anymore, and it's, like, we're not gonna talk about that, because I'd rather talk about his legacy, which is that he helped create this band that we all have fought to keep out there and keep going. Just the fact that he's not here now, it's still — I still can't believe it."
Joey Jordison passed away peacefully on July 26th in his sleep at age 46.
SLIPKNOT announced its split with Jordison in December 2013 but did not disclose the reasons for his exit. The drummer subsequently issued a statement saying that he did not quit the band.
Several years ago, Jordison overcame the neurological condition acute transverse myelitis, an inflammation of the spinal cord which damages nerve fibers, which ultimately led to the drummer temporarily losing the use of his legs.