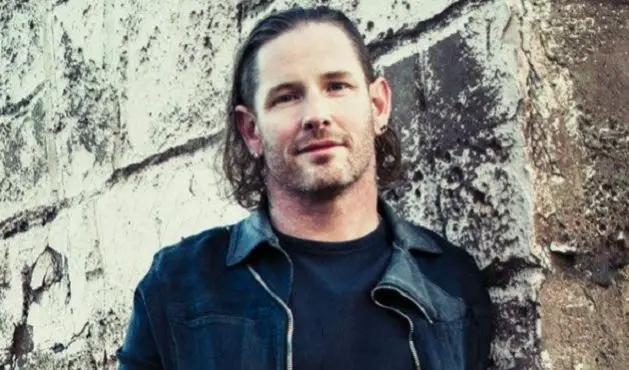 On May 10th, the SLIPKNOT and STONE SOUR frontman Corey Taylor underwent surgery in both knees and the fans were skeptical if the singer will make it on the Friday, May 17 episode of "Jimmy Kimmel Live!" with SLIPKNOT.
Taylor has now posted a video update on his Instagram saying everything "was great" and confirmed performance on Kimmel.
He said: "Hey everybody, just got out of surgery. Doctors said everything was great. Just cleaned up a bunch of stuff in there and I will be back on stage in no time. I'll see everyone at Kimmel, see everyone on the 19th at Garden Grove. Can't wait. Thank you to everybody for the well wishes and everything and we'll see you soon."
You can see the video below.