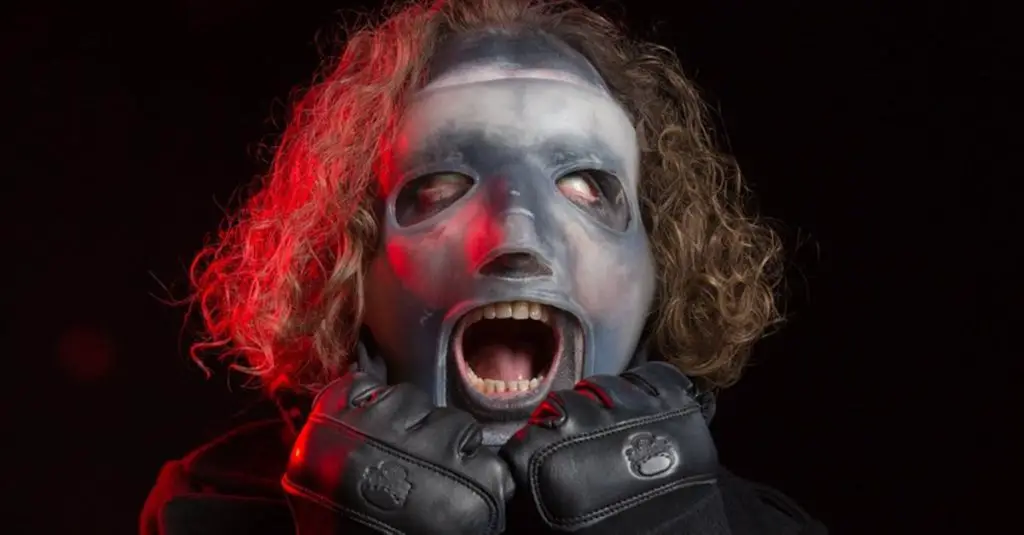 During a recent appearance on BBC Radio 1's "Rock Show With Daniel P. Carter," SLIPKNOT and STONE SOUR frontman Corey Taylor spoke about what it is like to tour with "d*ck headliners."
"It's the worst," he said. "Sticking clocks in your face. That's why Clown [SLIPKNOT percussionist Shawn Crahan] breaks 'em — just because of that. When we were first starting out" — apparently referring to the 1999 U.S. tour with COAL CHAMBER and MACHINE HEAD — "they would stick clocks right in the front of our stage, even though three-fourths of the crowd was there to see us.
"They were sticking that clock in our face, basically letting us know, 'You're not the top of the heap yet.' And, honestly, that's why we started headlining. We were forced into that. For real. We were just, like, 'Really? All right. Let's see.' And then all of those bands opened for us."
In March, SLIPKNOT announced the departure with Fehn after he filed a lawsuit against his band members over unpaid loyalties.
In his lawsuit, Fehn claims to have always been told that the money from merchandise and touring is funneled through one sole company that splits profits and pays the members of the band. However, Fehn claims he recently discovered that his bandmates have set up several other SLIPKNOT-affiliated business entities in different states that appear to be collecting money from the band.
SLIPKNOT released their sixth studio album, We Are Not Your Kind, on August 9 via Roadrunner Records. Album was once again recorded at a Los Angeles studio with producer Greg Fidelman, who engineered and mixed SLIPKNOT's 2004 album Vol. 3: (The Subliminal Verses) and helmed 2014's .5: The Gray Chapter.