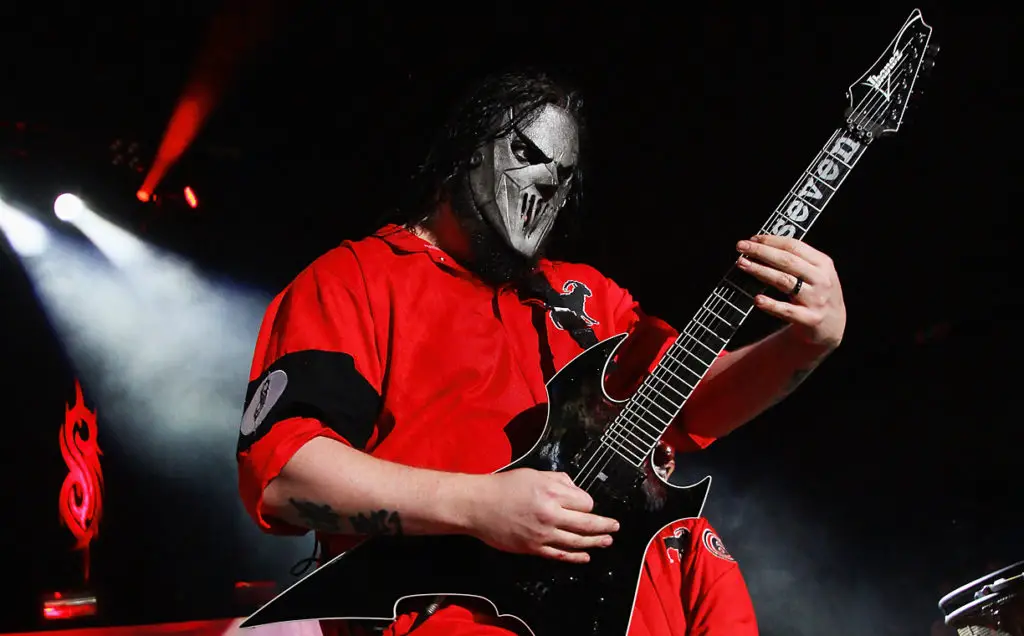 In an interview with Metal Hammer, SLIPKNOT guitarist Mick Thomson revealed that he was "horrified" the first time he heard METALLICA's self-titled LP.
He said about the so-called Black Album: "I understand now that I'm in a band that you have to stop repeating yourself or you'll be bored, but I loved those first four albums so much and I was horrified when I heard The Black Album. I felt insulted and didn't listen to them for years, but that's over now. Are there similarities to how SLIPKNOT have changed? I don't think so. And besides, I certainly never cut my f*cking hair."
SLIPKNOT are currently in the studio working on their forthcoming sixth studio album which should come out in the middle of 2019.