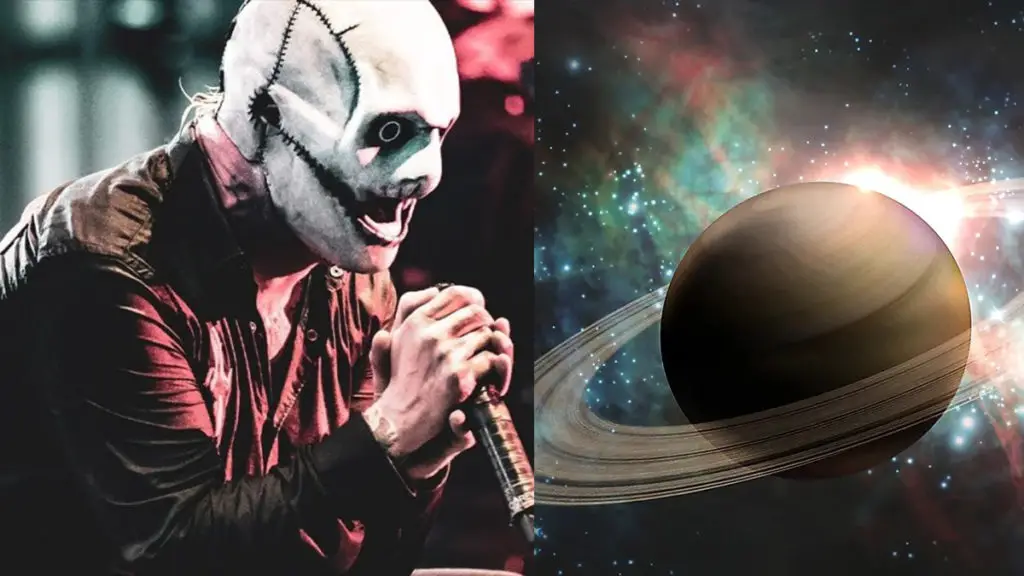 In a recent conversation with "Full Metal Jackie," DJ Sid Wilson has revealed that the upcoming SLIPKNOT album has otherworldly influences, namely sound samples of "different moons around different planets within our solar system."
He said: "The development of this album happened a lot during touring. We have a portable studio set up with us, so a lot of ideas get put down in the studio room backstage. In a way, we're touring and touring and getting further and further from earth."
"So I actually dove into a lot of samples from different moons around different planets within our solar system to kind of translate the amount of travel we were doing and also bringing it back down to earth for everyone to listen to," Sid continues. "So my sound selection was a little more off-planet than normal."
During a recent appearance on Eddie Trunk's SiriusXM Trunk Nation With Eddie Trunk, SLIPKNOT singer Corey Taylor offered an update on band's follow-up to 2019 We Are Not Your Kind.
"The artwork's done," he said. "We just came up with the title. I'm not gonna tell you it right now. But we're really stoked.
"It's really killer, man," Corey continued. "It's darker than We Are Not Your Kind, but there's a ton of melody. I've been telling everybody that it's like a heavier version of Vol. 3. It's got so many textures and layers. The heavy stuff has attack but the melodic stuff you can just sink your teeth in; there's a lot of great melodies and hooks. I'm really, really excited for people to hear it."
SLIPKNOT are currently on their U.S. tour. Remaining dates and tickets can be found at this location.