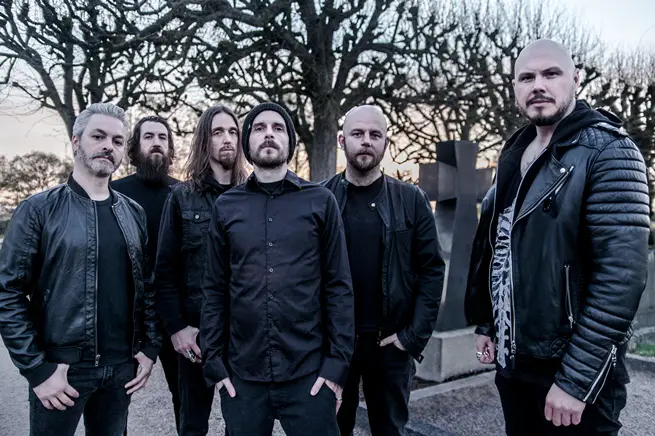 Visionary swedish metallers SOILWORK have released one of the two brand new songs off their upcoming special collection of rarities, "Death Resonance".
Watch the lyric video for "Helsinki", created by well known videographer Tommy Antonini, below.
Commented guitar player David Andersson: "Death. It's a word that might be used too often, but it can still be interpreted in a myriad different ways. It's not just the soma being deprived of its lifeforce; it's also the end of infinity, the birth of new possibilities and the acceptance of inevitable change. This song was written soon after the recording of our live album in Finland, making new friends and making sure that the old ones stay with us forever, despite the fact that everything is finite."
SOILWORK's special collection of rarities under the monicker "Death Resonance" will be released on August 19, 2016 via Nuclear Blast. It is available for pre-order here.
You can see the tracklisting and the cover art  for "Death Resonance" here.