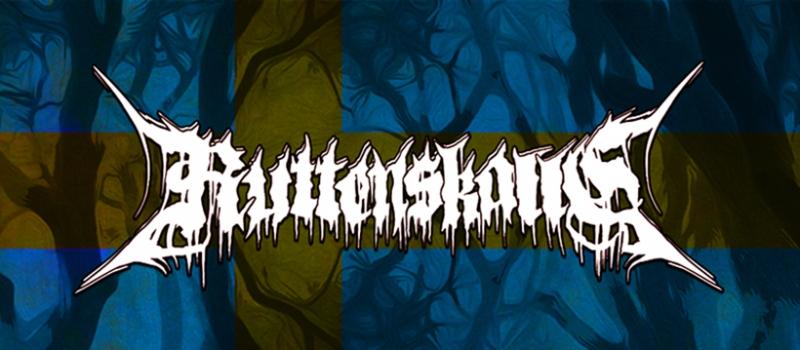 The solo act OLDSKULL, from the Portuguese musician/producer Paulo Soares, just changed name to RUTTENSKALLE.
The main reason behind this name change, it's the knowledge of the existence of an already existent band also called OLDSKULL (from Thailand).
Paulo Soares comments: "Since this is a new project, which was announced about a month ago, with the release of just a single in the format of digital release (and music video), this was the right thing to do at this early stage, and also to avoid possible future mishmash with Thailand's act."
So, here's the new and definitive name (and also new logo art created by Paulo himself), which means "Rotten Skull" in Swedish language.
For anyone who missed the previous release, here is also the song and music video for "Time to Kill", from RUTTENSKALLE. Check it out: