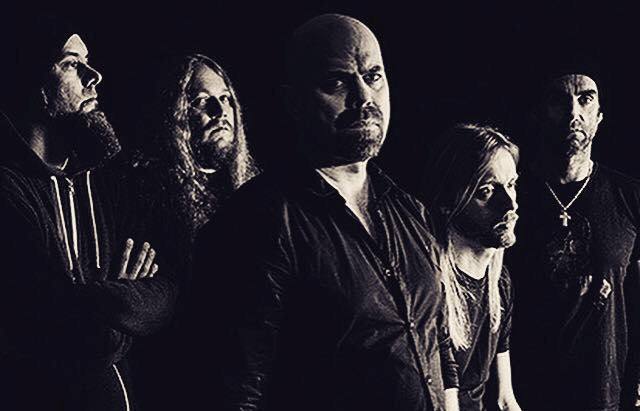 In November of 2015 Swedish Doomster SORCERER released the new EP "BLACK" independently on vinyl and CD. Now the EP is also available through all digital outlets like Spotify, Apple Music or iTunes) for your listening pleasure.
The EP features all new and previously unreleased songs in the same vein as on their latest longplayer "IN THE SHADOW OF THE INVERTED CROSS" – classical Doom Metal at it's best! The EP has a playing time of approximately 30 minutes.
Check out the video for "BLACK" from Youtube below.
Track listing "BLACK":
1. Black
2. Legion of the Serpent
3. Into Oblivion
4. Prayers for a King (acoustic Version)
Check out more SORCERER videos and music at Metal Blade where you can still order copies of "IN THE SHADOW OF THE INVERTED CROSS" on LP and CD!
SORCERER LIVE:
20/08/16 SE – Falun – Sabaton Open Air