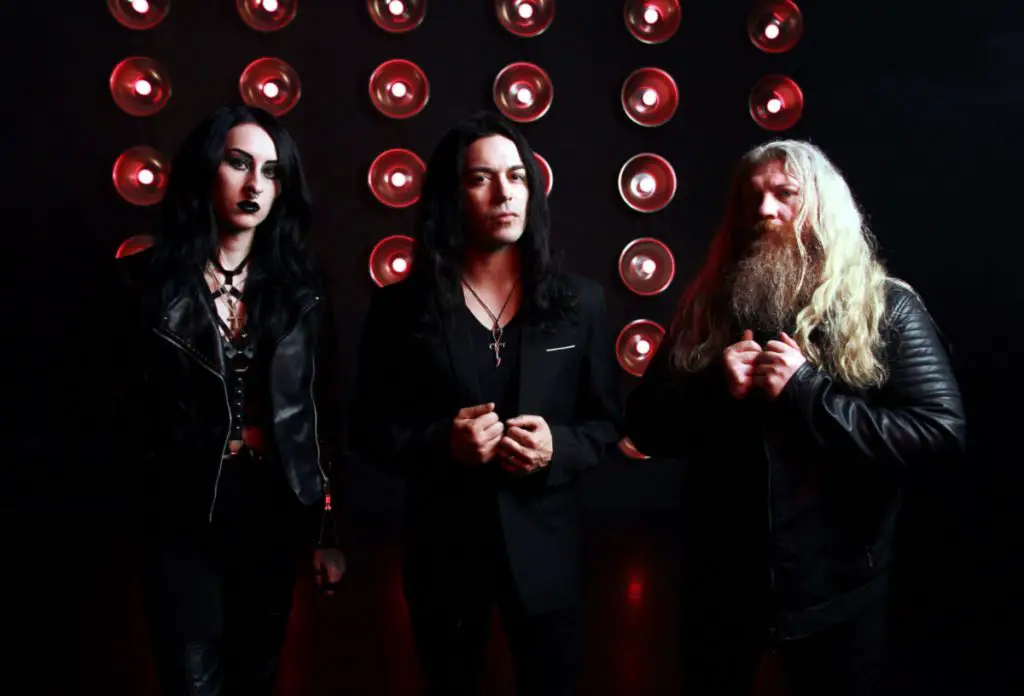 SORDES DOMINUM have released their debut twin EPs Mortalis and Immortalis. Both EPs encompass four instrumental symphonic metal tracks with altered production, mixing, and mastering. Mortalis features a more raw and natural sound with no edits or drum samples. Immortalis is tightly edited with drum samples, added production, heightened symphonic strings, and a slightly different approach to the mixes and masters. Check out the new releases available on all streaming platforms and order the special edition digipacks directly from the band at www.sordesdominum.com. Immortalis digipacks include a custom signed insert photo.
"In the modern metal world, most productions are greatly inhuman sounding, to which the mainstream listeners have now become quite accustomed. I wanted to provide more of an "old-school" approach for the purists with Mortalis, while also delivering the hyped and contemporary sound with Immortalis. Now you can experience the songs in either sonic realm!" – Alex Crescioni (Guitarist/Producer)
Tracklisting:
MORTALIS
1 – Exillium Mortalis
2 – Verecundiam Mortalis­
3 – Mendacium Mortalis
4 – Infinitum Mortalis
IMMORTALIS
1 – Exillium Immortalis
2 – Verecundiam Immortalis
3 – Mendacium Immortalis
4 – Infinitum Immortalis
The concept:
EXILLIUM (Exile), VERECUNDIUAM (Shame), MENDACIUM (Lie), INFINITUM (Infinite)
We were banished from our livelihood, manipulated into guilt and shame, lied to then, now, and into perpetuity. May we embody the vigor to thrive in this life and into the forthcoming unknown. May we have the strength to transcend the fallacies, and soar above the horizon to our kingdoms of dominion.
Mortalis can be found at following links: Apple Music | Spotify | Tidal
Immortalis can be found at following links: Apple Music | Spotify | Tidal