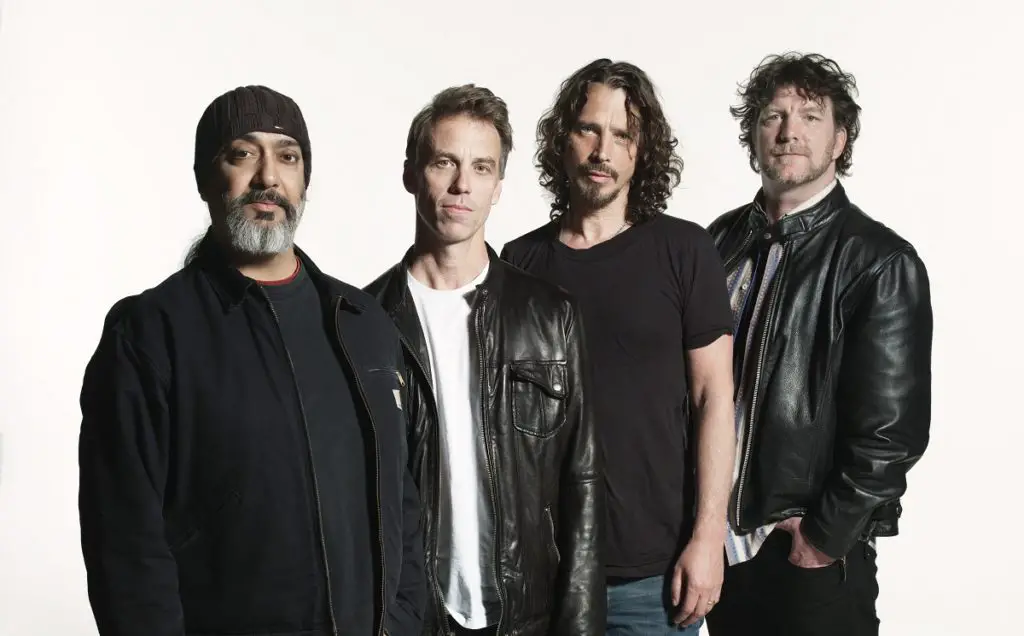 The remaining members of SOUNDGARDEN have accused Chris Cornell's widow, Vicky Cornell of denying them access to band's website and social media accounts.
Official court papers filed in Washington D.C. see band members Kim Thayil, Matt Cameron and Ben Shepherd, as well as their business manager Rit Venerus, accuse Cornell of locking them out of their Facebook, Twitter, Instagram, Vimeo, YouTube, Snapchat, Tumblr, Top Spin and Pinterest accounts, as well as band's official website.
They are asking the judge to hand over access to them or to include a final social media post which states: "SOUNDGARDEN has temporarily suspended its official social media accounts due to pending litigation."
Lawsuit also states that Cornell gained control of the accounts from their previous management team, Patriot Management. She is accused of leaving the accounts in "a state of neglect" and failing to update fans about the latest SOUNDGARDEN developments.
A hearing on the band's request is set for April 16.
Cornell has previously sued the surviving members of SOUNDGARDEN over the buyout price for her stake in the band.
In the lawsuit, Vicky Cornell said Kim Thayil, Matt Cameron and Ben Shepherd offered her just $300,000 for Chris's share. This amount, she says, is far lower than the real value of the Chris Cornell estate's interests in SOUNDGARDEN, especially considering the fact that the band got an offer of $16 million from an outside investor for SOUNDGARDEN's masters.