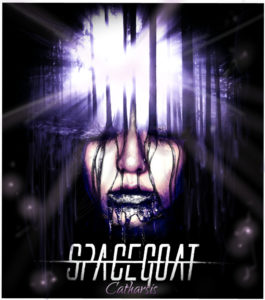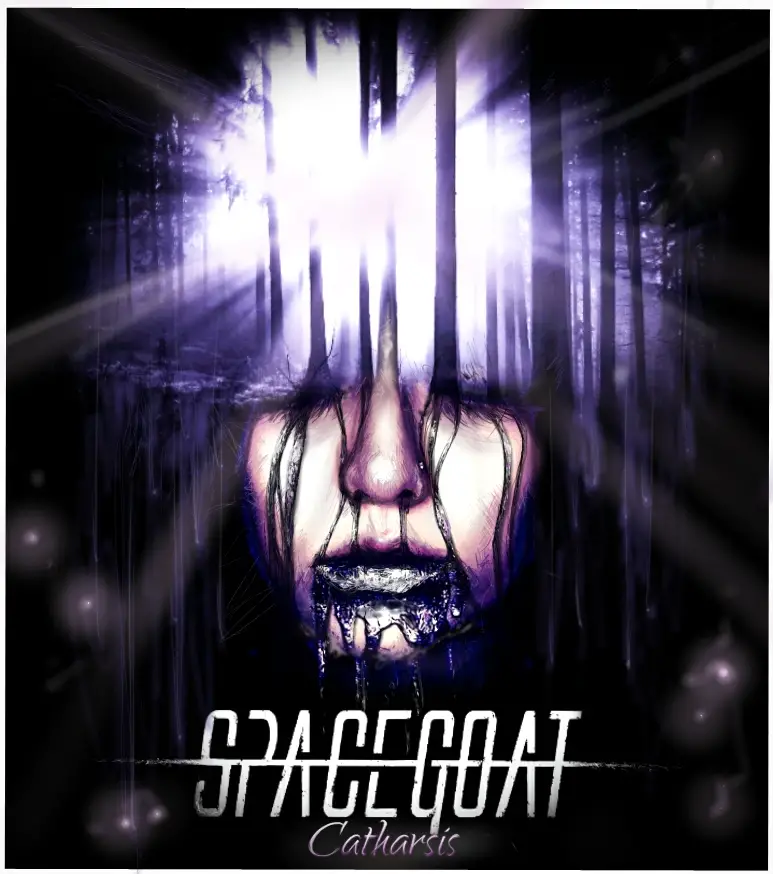 So sorry for what I'm going to write right now, but the first thing that came into my mind while listening to this Spacegoat "Catharsis" was the 1990's pop-rock band No Doubt, better known by their vocalist Gwen Stefani. So sorry for remind you guys that this band did exist on the face of this sad and lonely and pathetic little planet. However, on Spacegoat's behalf, this album reminds the good parts that existed in that band. Were there? Sure. Against all odds, the girl was a reasonable singer and there were some good ideas in the album. Maybe, just maybe, I'm telling that with my mind still in that time. But whatever. You can hate me with all your heart if you want it to. I'm aware of what kind of reaction I may have when I write this kind of things. Albeit it doesn't cease to be true.
Perhaps I'm overreacting in making this kind of comparison but each track I listen again and again the feeling simply doesn't go away. Erin Eddy's vocals remind her so much. Instrumentals not so much. Spacegoat's thing is Modern Metal with some touches of Symphonic. Some tracks, for instance, "Nothing" has that esoteric and etherial touch. My feeling is that the band's intent was to give "Catharsis" this kind of mooding. My bad not capturing it as precisely as it would be needed, but life goes on. There's some kind of mystery in it, if you know what I mean. Its intro reminded me a lot the mooding of Rolling Stones "Paint It Black" I don't know really why. I have to say that I liked very much the tone of the drums. It's tight, precise, and direct. No need for many fillings and other things. Just the suffice.
"Catharsis" really tries to stand out of the mass mediocrity. In "Purge" Erin Eddy's vocals flies away using harsh and desperate features. The cadence follows the bass and has some kind of mysterious in it. It's the most Industrial Metal track of the album and I guess it's the best. Hard for me to say that as you know my dear fan. Then, in the following track "Miasma" that feeling I told comes and, you know, I fought like hell not to write a biased review, but it's stronger than I am. Unfortunetely, this feeling refused to go away.
Spacegoat "Catharsis" will be released on October 08th.
Track Listing:
Purge
Miasma
Erased
Dirty Fighter
Nothing
Anemnesis
Watch "Miasma" guitar playthrough here: