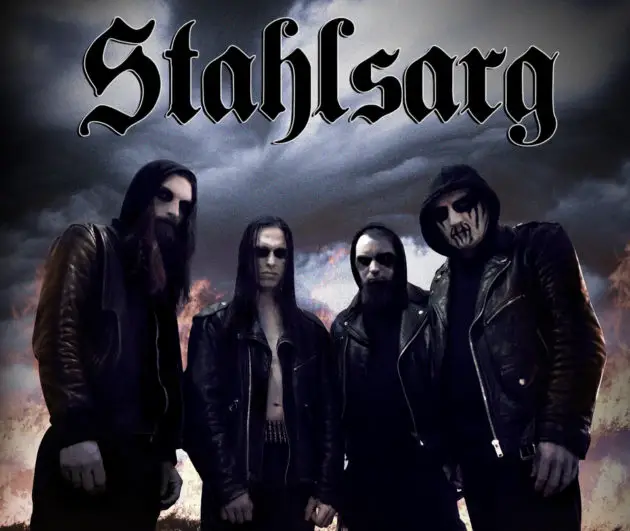 Non Serviam Records is proud to present the second release of UK's Black/Death Metal masters STAHLSARG! The 4-piece is delivering a refined blend and musical technicality in performance and composition without sacrificing melodic and dynamic proficiency. "Mechanisms of Misanthropy" was recorded and produced by Danny B Takoma  at HVR Studios, Suffolk (Criminal,Lock-Up, etc.) and features a magnificent cover art by Simon Bossert of Metal Artworks (Keep of Kalessin, Unlight, Imperium Dekadenz, etc.).
The band comments:
"Our music is used to highlight stories of a time of oppression, resistance, survival and death. From the fast to the melancholic and from the bombastic to magisterial we create atmospheres to maximize the hard hitting lyrical content."
STAHLSARG "Mechanisms Of Misanthropy" will darken the skies on October 31st via Non Serviam Records.
Read our review here.