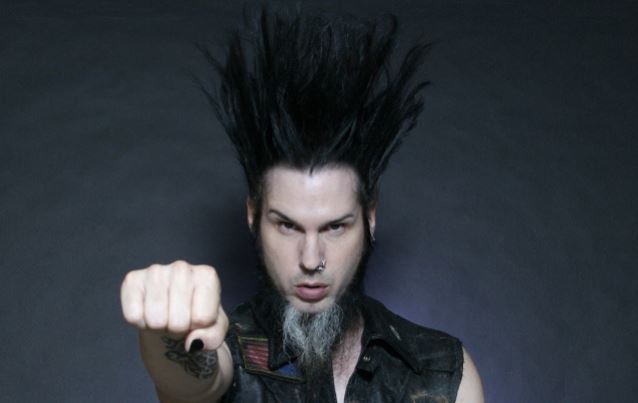 The original STATIC-X lineup consisting of bassist Tony Campos, guitarist Koichi Fukuda and drummer Ken Jay have announced that they will be reuniting for a tribute album to the band's late frontman, Wayne Static.
The record, which is titled Project Regeneration, will feature the final recordings of Static over the course of 12-15 songs. The band hope to get guest features from DISTURBED's David Draiman, Five Finger Death Punch's Ivan Moody and others. It is currently scheduled to be released in the spring of 2019.
Additionally, the band will also be embarking on a 20-year anniversary tour for their debut album, Wisconsin Death Trip. Each date will feature a "majority" performance of the album, along with other classic Static tracks. They have not announced who will be handling vocals. Additionally, depending on the demand the band receives, the tour could expand from outside the United States.
Project Regeneration is available for pre-order at this location, and official teaser can be seen below.
https://www.youtube.com/watch?v=47nAiz5-CPc&feature=youtu.be