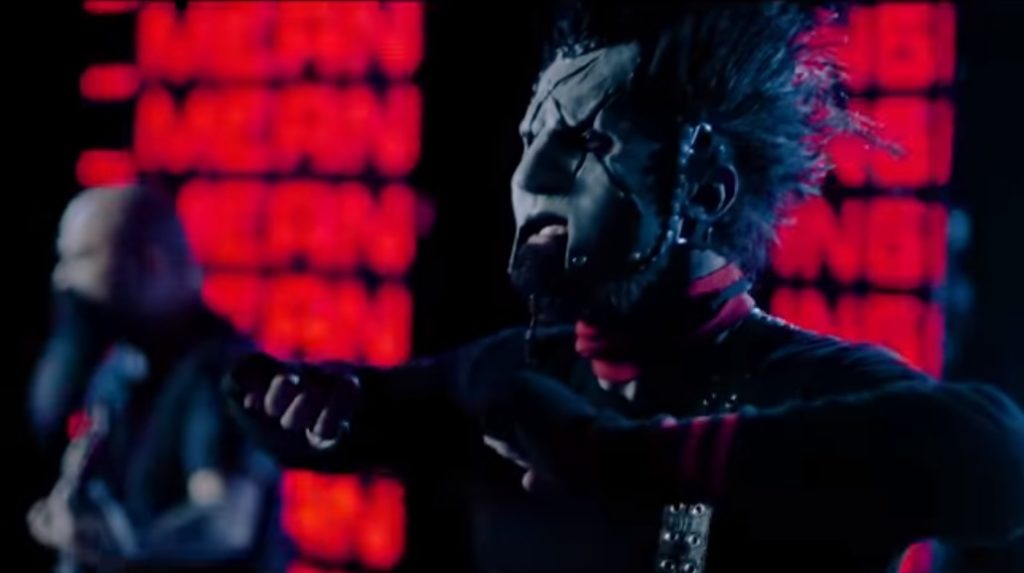 Last night (June 18) at the Marquee Theatre in Tempe, AZ, STATIC-X has kicked off its comeback tour in celebration of the 20th anniversary of the "Wisconsin Death Trip" album. You can watch the fan-filmed video footage below.
While the identity of STATIC-X's touring singer has not been officially revealed, strong rumors suggest that DOPE frontman Edsel Dope will pull double duty during the trek and perform with drummer Ken Jay, guitarist Koichi Fukuda and bassist Tony Campos.
DOPE will be supporting on all legs of the tour — including in North America, Europe and Australia — with DEVILDRIVER co-headlining in North America, and WEDNESDAY 13 joining the trek in Australia, and SOIL and WEDNESDAY 13 appearing on all shows in Europe.