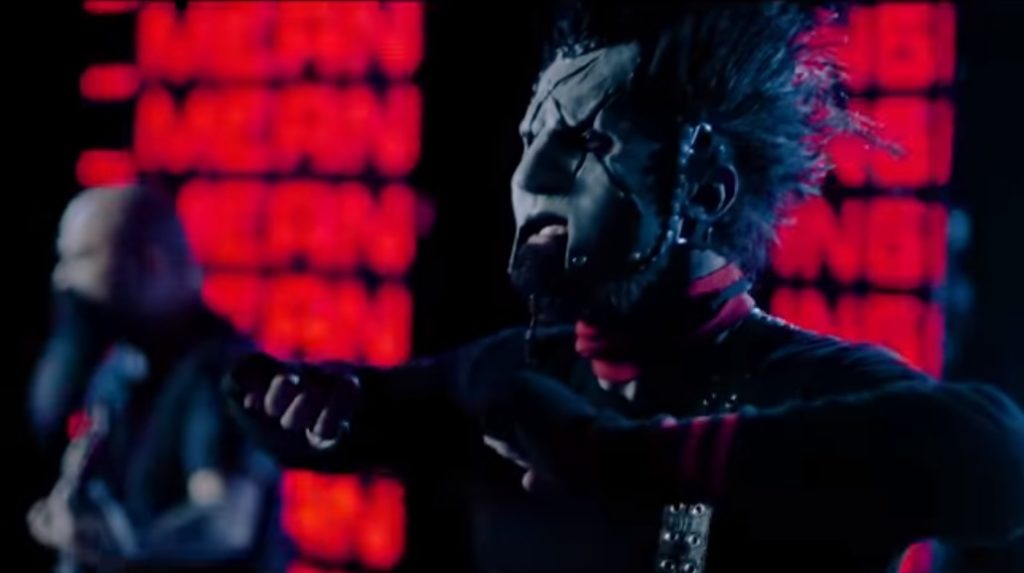 In a new interview with Outburn magazine, STATIX-X bassist Tony Campos talked about the selection process for the new frontman who will replace late Wayne Static on memorial tour.
"We wanted someone that we knew, that knew Wayne, and obviously that could do the performance in the spirit of what Wayne's vibe and energy was," Tony said. He had to be a cool dude too. We didn't have to look too hard — that was the cool thing. It just fell into place that way."
"When I first heard him do it, I knew that this was going to work," Campos said. "He's a perfectionist, so he's been rehearsing on his own for the last month. He's been playing the songs and singing, so by the time the full band starts rehearsing in a couple of weeks, he will be ready and we will be ready."
Asked how he feels fans are going to respond to this singer, Tony said: "Just from the response that I have seen online, as far as the video stuff that we have put out there with the audio of him actually singing some of that stuff, I think it is going to go over very well."
While the identity of STATIC-X's touring singer has not been officially revealed, strong rumors suggest that DOPE frontman Edsel Dope will pull double duty during the trek and perform with drummer Ken Jay, guitarist Koichi Fukuda and bassist Tony Campos.
DOPE will be supporting on all legs of the tour — including in North America, Europe and Australia — with DEVILDRIVER co-headlining in North America, and WEDNESDAY 13 joining the trek in Australia, and SOIL and WEDNESDAY 13 appearing on all shows in Europe.