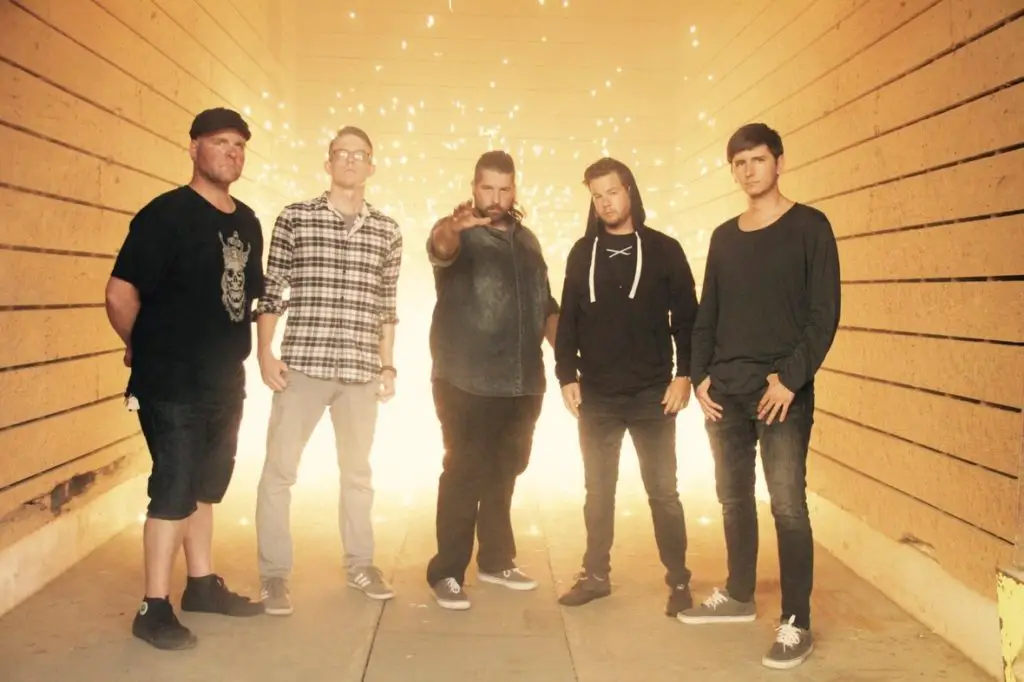 American rock quintet STEPPING SIDEWAYS has released their new lyrics video for their debut single, "Path Of The Hero". You can check out the lyrics video below.
Produced by Jonathan Dolese of Konkrete Studios, the debut single serves as a driving force in what's to come from the band's upcoming EP set to release later this year.
Guitarist Joey Vasatka stated: "We are all incredibly excited about the release of our lyric video for "Path Of The Hero". This song is about the many difficulties that we face during our life here on Earth. In dealing with these challenges we have all had moments where we have come to a crossroad and are in need of guidance. It is during that moment in time that we need to be shown the "Path Of The Hero"."
The single "Path Of The Hero" is available to stream on Spotify and Apple Music.
STEPPING SIDEWAYS is an American rock band from New Orleans. They are a diverse group of individuals who come together to create a unique sound by blending powerful vocals, driving bass and drums, catchy dueling guitar melodies and harmonies as well as ambient undertones.