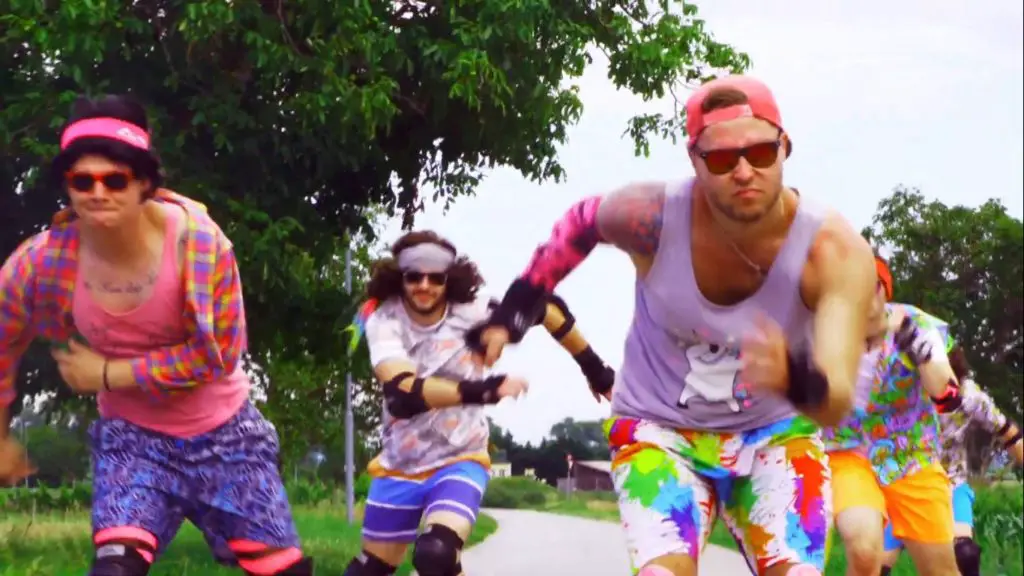 Austrian metalcore band STESY have released a cover of Blümchen's hit song "Boomerang," accompanied with a music video, which is available below.
STESY will released their new album, Blaze, in February this year.
Band comments on Blaze: "Along with the new album Blaze comes a new sound for the metalscene to party with us. It has energetic electronic synthesizer sounds combined with heavy metalcore riffs.
"One could say we are playing Trancecore. But its more than just that.
"Even tough we have some nice party synths, we never lose control of our metalcore history.
"So prepare for some nice techno sounds with brutal metal and no Justin Bieber — Cleans."