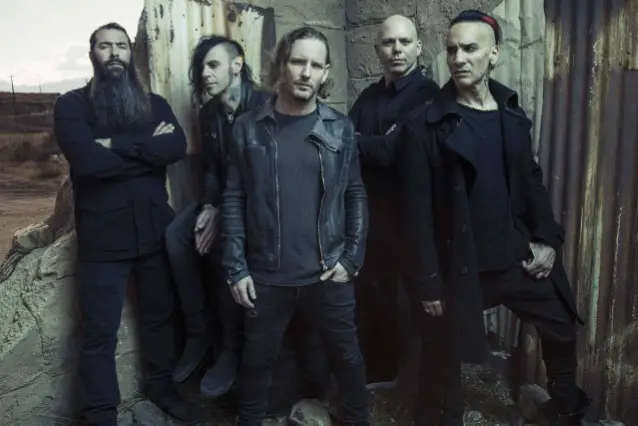 STONE SOUR guitarist Josh Rand shared an update on the band's seventh studio album while also touching on the status of new Slipknot music. He told Kaaos TV:
"We actually started working on this record about a year and a half before we would go into the studio. We kind of already had rehearsed it, and I think that will be the process moving forward from now on.
"We've already talked about when we would start working on songs for the next record – probably next summer.
"Really, once SLIPKNOT gets done in the studio and that record comes out, then Corey [Taylor] will probably shift gears back and we'll start slowly working on what the next STONE SOUR record will be."
STONE SOUR's latest album "Hydrograd", was released on June 30 via Roadrunner. Album was recorded at Sphere Studios in North Hollywood, California with producer Jay Ruston, who has previously worked with ANTHRAX and STEEL PANTHER.