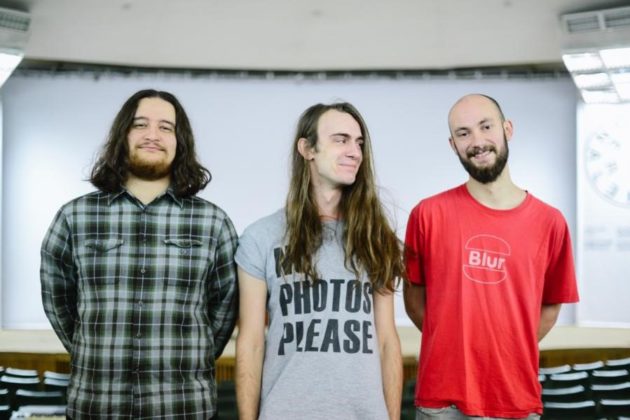 Psychedelic rock band STONED JESUS is now releasing their first track "Porcelain" via Season of Mist. This new track is accompanied by a music video STONED JESUS created themselves. Make sure to check it out below!
Lead vocalist and guitarist Igor comments: "Porcelain" was one of the last songs I brought to my bandmates for the upcoming album, and they loved it instantly! In fact, we all loved this track so much we decided we'd play it live even before the album's out, so now it makes all the sense releasing it as a single. People told me it sounds like 2000s PORCUPINE TREE covering 2010s SWANS but to me it's just another amazing chapter in the STONED JESUS songbook. Hope you'll enjoy it too!"
The song is taken from the band's new upcoming album which will be released via Season of Mist. Stay tuned for the release date!