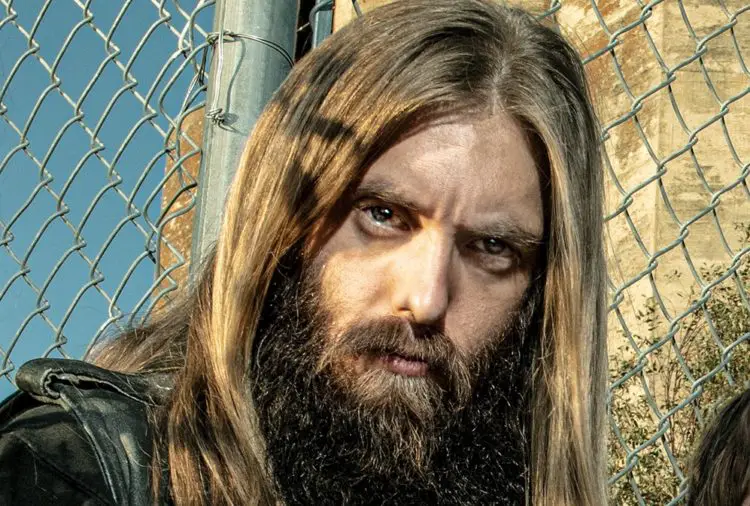 In a new interview with, Radioactive Mike, SUICIDE SILENCE guitarist Mark Heylmun was asked if he had heard any rumors that PANTERA might be reuniting with Zakk Wylde on guitar.
"I'm more for it than anything," he responded. "I say, 'Why not do it?' I do think that it would be cooler to see it as big-time appearances, at big festivals.
"But doing that at clubs and taking it around and playing too many shows with it? I don't really know… And I kind of think that Phil [Anselmo] and his ILLEGALS band, on SLAYER's tour, they played PANTERA songs. And they did clubs in South America.
"I kind of think Phil might be greasing it up and getting it ready to do a more proper reunion kind of thing. I kind of think that there's more to that story than we know right now, and I bet they're planning on doing it."
In a last year's interview with Chile's Humo Negro, Anselmo was asked if he would ever consider getting together with Rex Brown to perform PANTERA classics at a show.
"I'm open for anything," he responded. "And Rex and I, we are in touch and we talk. We're friends and everything's cool. So, I keep an open mind – I keep an open mind. We'll see in the future."
Speaking about the possibility of a hypothetical PANTERA tribute tour with Rex on bass and Zakk Wylde on a guitar filling in for the late "Dimebag" Darrell Abbott, he said: "Well, Zakk is a busy man," he said. "He does his own band, he does stuff with Ozzy and all that stuff.
"We spoke about it maybe one time," he continued. "And I think everybody – everybody – is… I guess they're like me. Keep an open mind about it. We'll see.
"But I know from all the hard work with THE ILLEGALS here to make those songs right, all of us, we would have to take time off and really practice together and get everything perfect. So it's a lot of work. And I'm doing a lot of bands, man, right now. [But] if everything was lined up, I would do it – sure. F*ck yeah! Why not?"
Vinnie Paul and Dimebag co-founded PANTERA. When PANTERA broke up in 2003, they formed DAMAGEPLAN. On December 8, 2004, while performing with DAMAGEPLAN at the Alrosa Villa in Columbus, Ohio,  Dimebag was shot and killed onstage by Nathan Gale. He was 38 years old.
On June 22, 2018, Vinnie Paul died at his Las Vegas, Nevada home, at the age of 54. It was later revealed that Abbott had died from a "dilated cardiomyopathy and coronary artery disease."