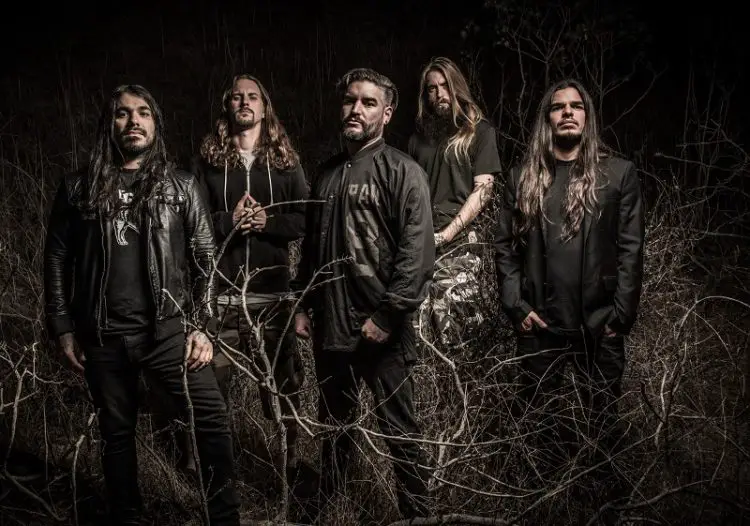 SUICIDE SILENCE will release their sixth studio album, Become The Hunter, on February 14, 2020 via Nuclear Blast.
Today, the band released two new songs, "Meltdown" and "Love Me To Death," which can be streamed below.
Become The Hunter was produced by Steve Evetts (THE DILLINGER ESCAPE PLAN, SEPULTURA, HATEBREED) at The Omen Room and mixed by Josh Wilbur (TRIVIUM, LAMB OF GOD, GOJIRA). Ted Jensen (PANTERA, DEFTONES, SLIPKNOT) mastered the album at Sterling Sound Studios in Nashville, Tennessee. The artwork for the album was created by Adrian Baxter.
Become The Hunter track listing:
01. Meltdown
02. Two Steps
03. Feel Alive
04. Love Me To Death
05. In Hiding
06. Death's Anxiety
07. Skin Tight
08. The Scythe
09. Serene Obscene
10. Disaster Valley
11. Become The Hunter