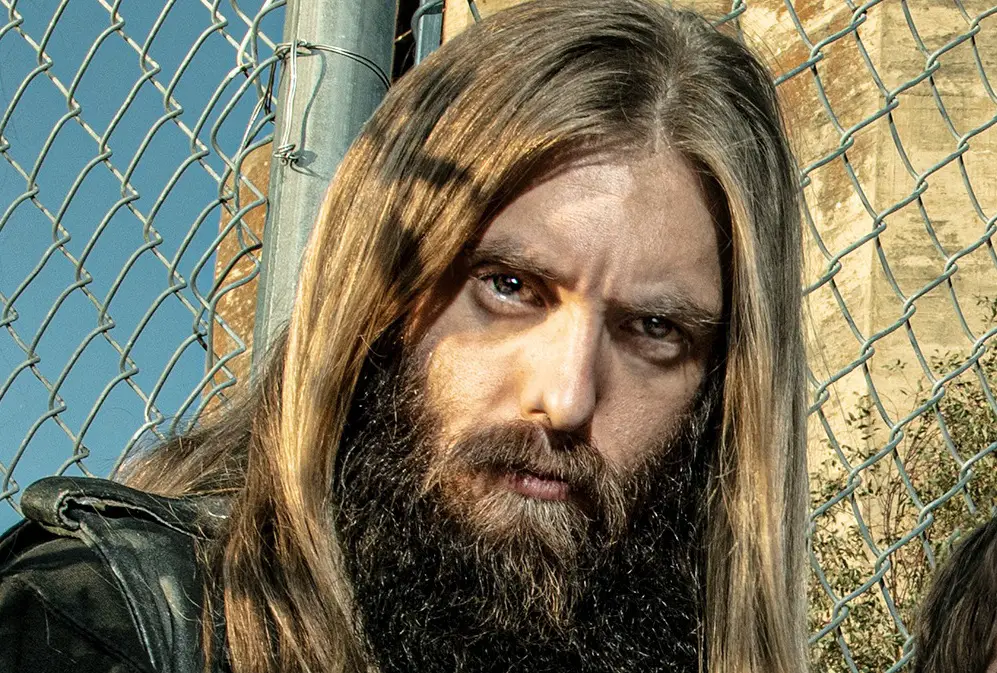 During a recent podcast on Australia's "Scars And Guitars," SUICIDE SILENCE guitarist Mark Heylmun spoke about his political views.
I just think it's such a strange thing that people concern themselves with world politics, when it's, like, really, how much does the leader of any country bother you or really affect you at all?" Mark said.. "If anything, it's up to you how much you decide they affect you, because they're not doing anything to you directly. Your local politics, whoever your f*cking city councilman, they have more effect on you."
"When it comes to music, people need to pay attention to the art in general, 'cause the arts are what is affecting the world on a grand scale," He continued. "The artists and what they are doing, as they've always been the ones that are starting the grassroots movement of everything. These massive f*cking political parties and whatever, they need the endorsements by the artists to get the votes and stuff like that. It's a strange push-pull that we have, where we think that the governments have a massive effect on us, but they don't."
Mark added: "I think if Bernie [Sanders] can take this one, that's gonna change, I think, the viewpoint of how people are looking at the United States, 'cause right now we're out of it, dude."
Heylmun also weighed in on the widespread belief that much in the 2020 political environment and in Trump's campaign tactics point toward a replay of his upset victory.
"Well, anybody is better than Trump," Mark said. "That's pretty much how it's gonna go. And if Trump wins again, I very well could just leave America."
SUICIDE SILENCE will release its new album, Become the Hunter, on February 14th via Nuclear Blast Records. You can read out review here.