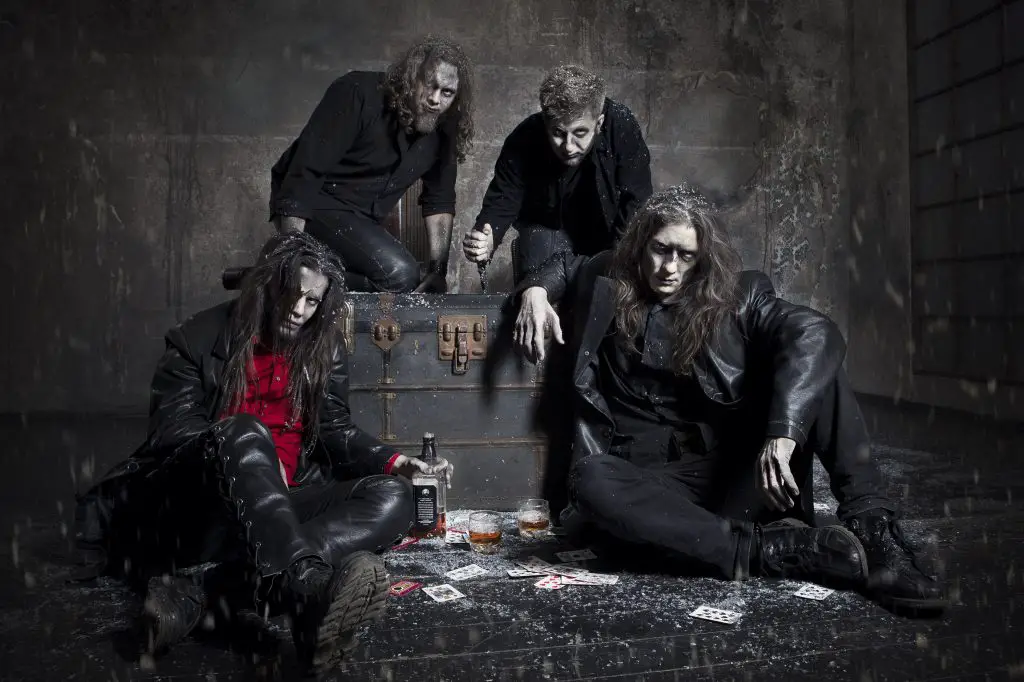 Russian Heavy/Gothic metal band THE SUICIDER have released their new album Never Alive. The album was recorded  at "Day Records Studio" in Moscow by Evgeniy Vinogradov, who also did the Master/Mixing of the album.
Never Alive track listing:
"Joy Of Release"
"Never Alive"
"2012"
"Nothing More"
"All I Want To…"
"Distant Lights"
"My Last Wish"
"Try To Do It Right"
"Stars"
"Like Ice"
"Epitaph"
You can get Never Alive at THE SUICIDER's Bandcamp page.
THE SUICIDER was formed by Mikhail Tatarinov at the beginning of 2005 in the Korolyov city that is located in the Moscow region. In 2010 the band released their debut album "Death Surrounds" and in 2011 came out the EP Four Reasons To Die.