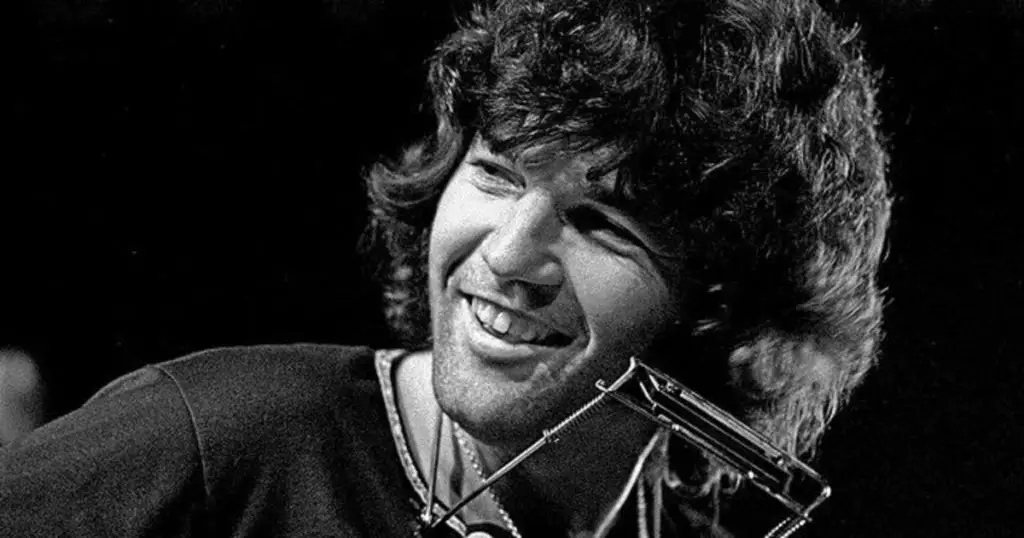 Singer and songwriter Tony Joe White has died unexpectedly at his home in Leiper's Fork, Tennessee. He was 75.
His death was announced on Facebook in a short notice that read: "We are with broken hearts to announce that Tony Joe White has passed away at the age of 75. A true legend that will always be remembered as a real artist."
His son Jody White told The Tennessean, "He wasn't ill at all. He just had a heart attack. There was no pain or suffering."
Tony Joe White was most famous for the songs Polk Salad Annie, which was a hit for him in 1969 and was covered by artists including Elvis Presley and Foo Fighters, and Rainy Night In Georgia, which White recorded in 1967 but was a hit for Brook Benton in 1970 and subsequently covered by hundreds of acts including Ray Charles, Otis Rush, Little Milton, Randy Crawford, Tennessee Ernie Ford, Johnny Rivers, Hank Williams, Jr., Aaron Neville, Boz Scaggs, David Ruffin and Shelby Lynne.