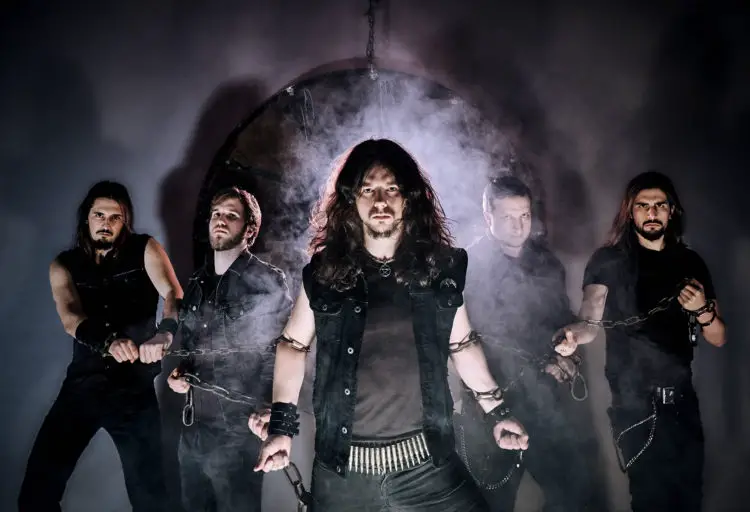 SWEEPING DEATH present the new music video for the song 'Horror Infernal' to the Metal world September 14th. This song will be featured on the upcoming debut album "In Lucid."
Officially release of "In Lucid" is on October 5th 2018.
This time, the Bavarian shooting stars have focused fully on the two factors atmosphere and mood to bring the fans to the highest possible voltage with a very special music video.
Christian Podolski from Bodo-TV is responsible for the production and editing of the new video clip.
SWEEPING DEATH himself, also highly inspired by this, says with all artistic determination:
"A song like 'Horror Infernal,' which by our standards is very raw and straightforward, calls for a video with no great story or distractions. The lyrics are more mystical and abstract, appealing to the untamed and wild side in us humans."
Watch the video here.