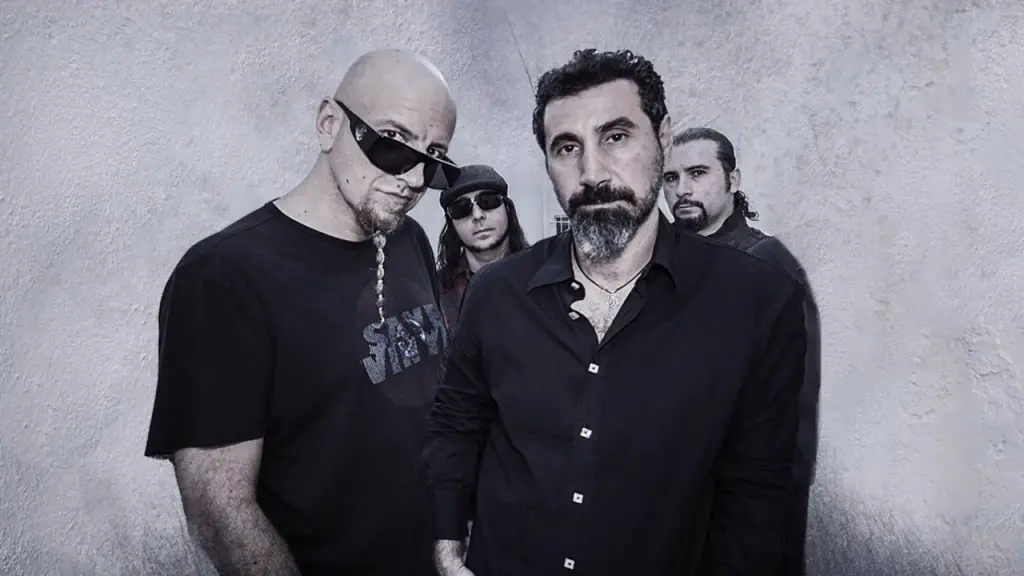 During an appearance on the latest episode of "The Jasta Show" podcast, SYSTEM OF A DOWN bassist Shavo Odadjian shared his opinion on coronavirus, calling it "just a regular cold."
"I think it's the stupidest thing… I think it's lame. It's just a regular cold, bro, at this point," he said. "I saw a doctor yesterday for just a checkup. He owns the floor; it's his. Anyway, he was telling me how he was upset at how media's only focusing on one thing, and that's putting fear in you, which is what's going on — it's like control by fear. But he's, like, the actual virus has actually diminished in power and strength since it started with all the deaths that have been happening.
"He's, like, we have 50 times more people contaminated with it, but we have 30 times less deaths. Where before there was a certain amount that got contaminated and this many died from it — like maybe 20 percent, 10 percent. And now it's, like, 0.01 percent, and it's mostly people in convalescent homes in their 80s and 90s, or people that have weak immune systems.
He continued: "It's people that would die from the flu or anything else that would happen, which happens, like, 27,000 to 57,000 a year in America alone — people die from the flu and no one talks about it… I've been doing research, 'cause I'm, like, 'Dude, why are these important things getting canceled, like South By Southwest [festival of music, technology and film in Austin, Texas], just for a cold?'
"I know it's scary — it's scary to have this new thing, but every two years we have something new, man," Shavo added. "We went from Zika to the f*cking swine flu to SARS to Ebola, back to this, back to that… And it's, like, every time they don't have something, they're gonna bring something else back and say, 'Oh, remember this? Wasn't it scary? Well, it's back. We have two new cases.' Ooh, the world panics, bro…"
The pandemic's global death toll has reached over 13,000, while the global number of cases has surpassed 308,000, according to the WHO, which is the health agency of the United Nations.