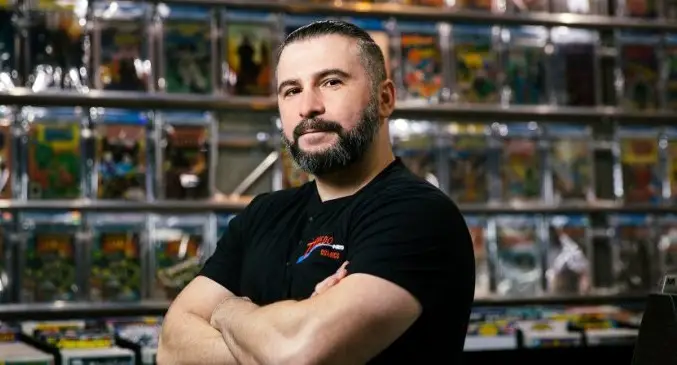 SYSTEM OF A DOWN drummer John Dolmayan has criticized players of the Major League Baseball for taking a knee during the national anthem to take a stand against systemic racism.
Major League Baseball resumed on Thursday with players dropping to one knee in a gesture of solidarity with the "Black Lives Matter" movement.
Dolmayan took to his Instagram to share a of a New York Police Department patch he received from an officer, with following message: "Very proud to have received this gift and will always support the men and women who put their lives on the line to help protect society.
"I'm also thankful to the NBA, NFL, and MLB for kneeling in solidarity with BLM and showing that major sports franchises much like most corporations are all about the look and keeping the dollars rolling in and much like the BLM movement itself could care less about black people."
Earlier this month, Dolmayan said that the "Black Lives Matter" movement "never had legitimacy" and was "always a Democratic party fundraiser and propaganda tool."
"The supposed black lives matter movement never had legitimacy in my view and were always a Democratic Party fundraiser and propaganda tool," he said. "Along with Antifa they have shown themselves to be the enemy of the people of the United States and have adopted lawlessness emboldened by a sensationalist media and the moronic Hollywood elites who pander to them at every opportunity . They will be brought to justice but when? How many more innocents need to be murdered before we come to our senses."