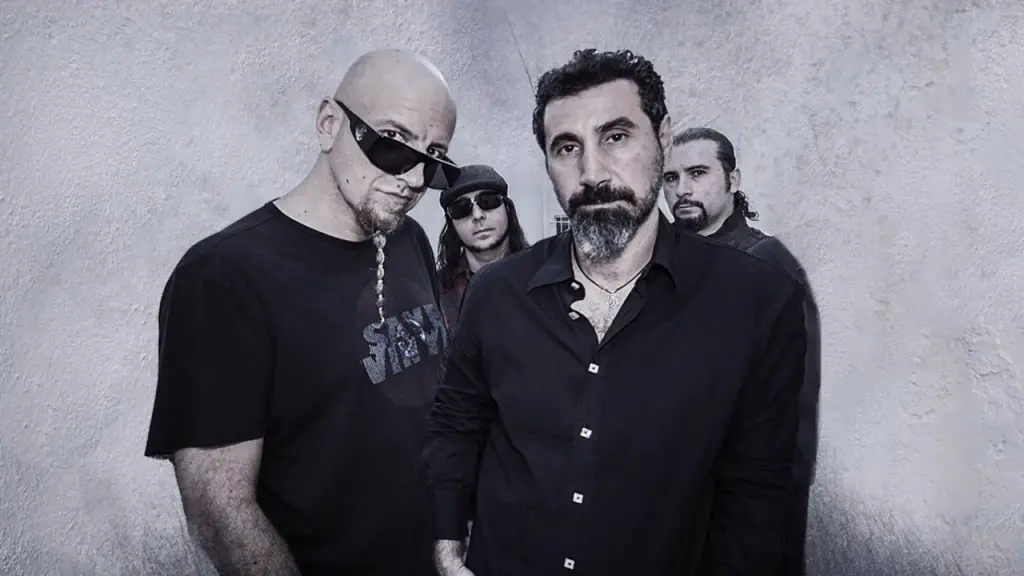 SYSTEM OF A DOWN, KORN and FAITH NO MORE have announced a show at Banc Of California Stadium in Los Angeles, California on May 22. HELMET and RUSSIAN CIRCLES will also appear on the bill.
Tickets for the show are available here.
SYSTEM OF A DOWN drummer John Dolmayan spoke to Kerrang! magazine about band's inability to make new music. 
"Unfortunately, it's not something that's in my control," John said. "I wanted to make an album in 2007… and 2009… and 2012… and 2015… and 2018, and we'd have been making an album now if it was up to me. As long as we were making music that we felt was of the same quality, there was no reason to stop making records, but not everybody in the band shares my mindset for whatever reason.
FAITH NO MORE have confirmed that they will be reuniting in 2020.
Band said in a statement: "Five years, four colonoscopies, two root canals and a handful of prostate exams tell us that it's time to carpe diem our asses back to Europe asap."