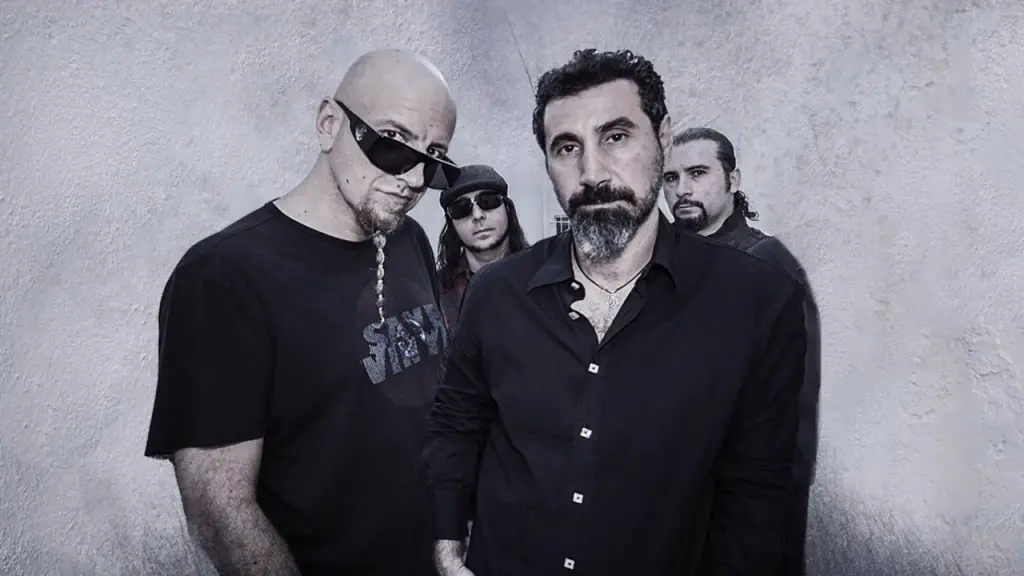 SYSTEM OF A DOWN drummer John Dolmayan took to Instagram to share a photo of a fan named Andreas who recently passed away.
He also posted accompanying message along with the photo: "This is Andreas, he was a massive SOAD fan who has passed away before his time. Music is a bridge between cultures, races, sexual orientations, religious beliefs, ideologies, and any other dividing tool that makes us forget we are all ultimately one people floating on a rock around a star.
"Remember if you are down brighter days lie ahead, don't give up hope," he continued.
"Find a reason each day to strive for a better world and help those who are worse off than you. Be kind, though you disagree and your passion drives you to anger. Everything is about perspective in the end."