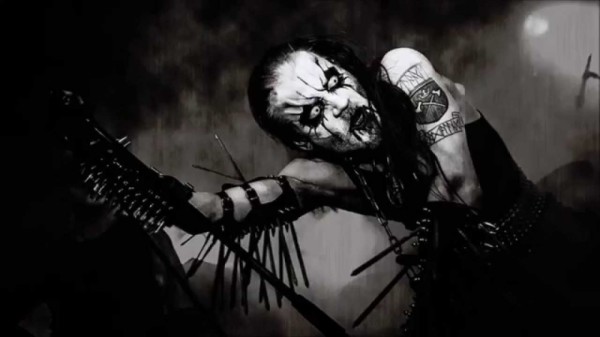 TAAKE's show in San Antonio is another one that is cancelled on their North American tour that is scheduled to kick off next month.
Although the venue has not released a statement, it probably comes from a pressure from Antifa organization following Nazism accusation against band's frontman Hoest.
It is the eighth show on the tour to be cancelled or moved to a smaller venue.
Following the first cancellation of the New York show by the venue, Hoest has issued the following statement: "I have clearly explained many times throughout the years that me wearing a swastika once at a German concert was not at all meant to show support for the nazi ideology.  It was all about doing something extreme for the sake of it, which certainly backfired.
"But it has now been 11 years and the band has even performed in Israel (!)  Anyway, similar incidents have not happened in TAAKE's 25 year long career and will obviously not happen again. But certain parties seem to find this cold case unforgivable nevertheless, insisting on wilful misunderstanding. So, once and for all, Taake is not a racist band. Never has been, never will be. Still claiming so is as ridiculous and unfounded as are the attempts at sabotaging our highly anticipated shows."