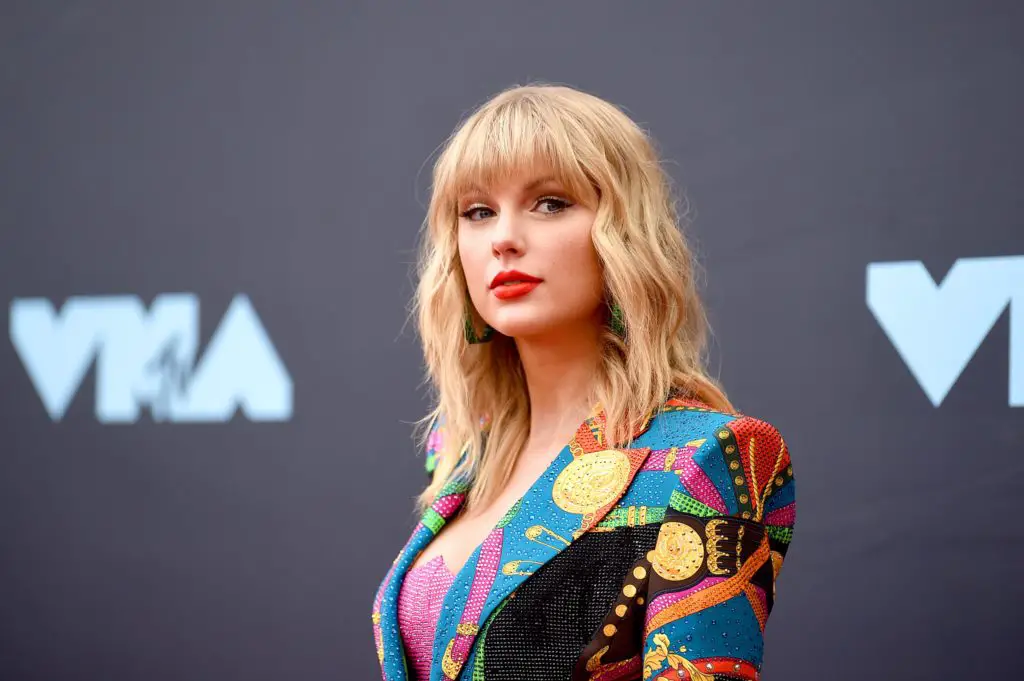 Earlier this month, Taylor Swift fans were left upset after they experienced technical difficulties when trying to access pre-sale tickets for her "The Eras Tour." Some accused Ticketmaster ofpurposefully making the process more difficult so that people would be forced to buy resale tickets at a higher price.
Now, a lawsuit has been filed against Ticketmaster by dozens of fans from thirteen states. The suit alleges that the company committed fraud and price fixing, in violation of antitrust policies.
The suit says: "Millions of fans waited up to eight hours and were unable to purchase tickets, intentionally and purposefully mislead[ing] ticket purchasers by allowing scalpers and bots access to TaylorSwiftTix presale."
"[Ticketmaster's expansion into the secondary market] forces fans to buy more expensive tickets that Ticketmaster gets additonal fees from every time the tickets are resold."
Fans are seeking a penalty of $2,500 for each violation, which could add up, based on the millions of angered fans who did not receive tickets.
The lawsuit also claims that, since Ticketmaster has agreements with the large stadiums in the tour, Swift "has no choice" but to work with Ticketmaster due to her fan base's size. It alleges that, not only does Ticketmaster profit off of the resale of tickets via service fees on its fan-to-fan exchange platform, but it actually benefits from ticket scalping overall.
Ticketmaster and Live Nation have not responded yet to the lawsuit's allegations.