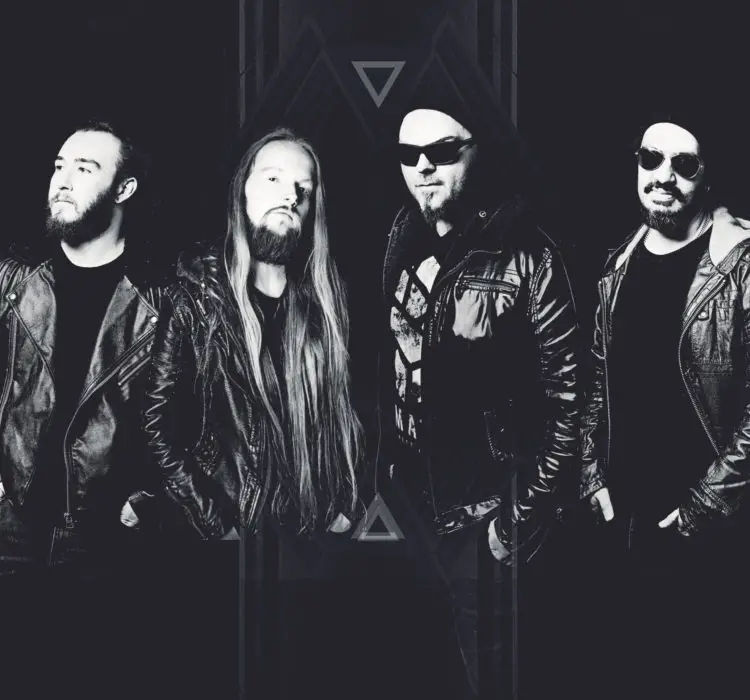 TERAMAZE are Australia's premier Progressive Rock band, fronted by guitarist and band founder Dean Wells, along side Chris Zoupa, Andrew Cameron and Nick Ross. During the last 11 months, the band has been through multiple statewide lockdowns, with no gig opportunities and were rarely in the same room together… however, the band's creative juices were still very high, and they were able to produce 3 full-length albums.
"And The Beauty They Perceive" perfectly captures feelings of rage, despair, hope, frustration and the occasional tongue in cheek lyric that Dean Wells is so good at slipping seamlessly into the band's songs. Opening and title track of the album shows the bands ability to put together a punchy catchy song with a few progressive elements, where as the closing track "Head of the King," takes the listener on an epic 11 minute journey with moments of technicality, multiple dynamic shifts and really gives each member of the band a moment to shine.
Earlier this year the band released "Sorella Minore," which by many fans was dubbed "a concept album rock opera". With their latest release the band did essentially the complete opposite by having 9 stand alone songs, that weren't necessarily tied together by one story or theme.
Guitarist Chris Zoupa states: "We had just come off writing Sorella, and were absolutely drained from the undertaking of composing a 25 minute song. In order to do that album justice you kind of have to commit to lyrical themes and melodic motifs. When writing 'And The Beauty They Perceive', we wanted the album to be nine killer tracks that combined all the elements of technicality, emotion, orchestration and catchiness that can be found across every TERAMAZE album through the years. I think we comfortably achieved that, and all Teramaze fans are really going to dig this album!"
"And The Beauty They Perceive" is the band's 9th studio album and the 3rd with Wells as the frontman, taking on all lead vocal duties. The fans have welcomed him as the face and sound of the current incarnation of TERAMAZE. With the prolific rate that they produce music… and no sign of slowing down, it's likely we'll be hearing more music from TERAMAZE in the not too distant future.
Read our review here.