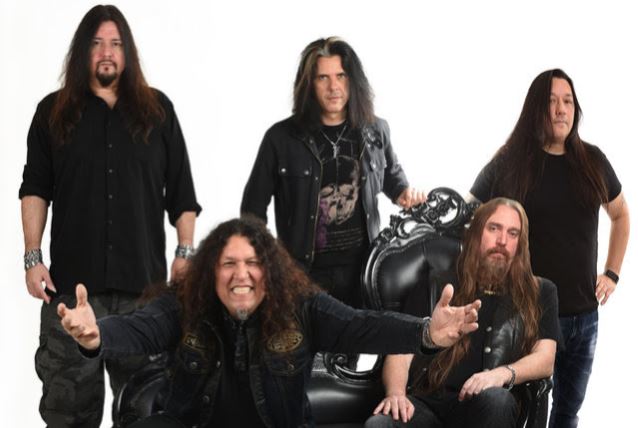 Legendary bay area thrash metal giants TESTAMENT have released the official browser game for the band's upcoming 12th album, "Brotherhood Of The Snake".
Play up to 666 points to prove you're a worthy prospect for the brotherhood and keep on playing to get inducted and claim your spot in the global highscore! Surf to this location to play!
»Brotherhood Of The Snake« will be released on October 28, 2016 via Nuclear Blast. The album is now available for pre-order in various formats (Digibook, Limited Box Set, Limited Mailorder Box Set, Vinyl: black, clear, bi-colored, orange, splatter, silver, brown) at this location, as well as digitally here.