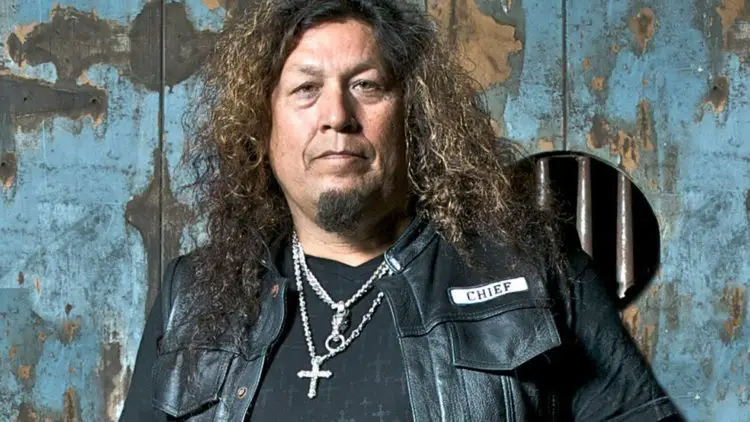 TESTAMENT frontman Chuck Billy, who was recently tested positive for COVID-19, says that he is concerned some people are not taking the spread of the virus more seriously.
"It hits so close, because being the ones on the road, watching people talk about it on the Internet with conspiracies and don't take it so seriously," he said in a new interview with Rolling Stone. "Their attitudes are, like, 'What's the big deal?' But we're actually the ones living out there and being part of it. To be sick from it … people need to understand, it is a real thing. It's happening and it's happening really quick.
He continued: "We're not prepared for it. These numbers that we see that people are testing are totally off, because I'm sure there's much more people who have been tested and can't get the results fast enough. It's bigger than they make it out to be, but it's real."
The pandemic's global death toll has reached over 34,000, while the global number of cases has surpassed 731,000, according to the WHO, which is the health agency of the United Nations.
TESTAMENT will released their new album, Titans Of Creation, out on April 3 via Nuclear Blast. Pre-orders are available here.