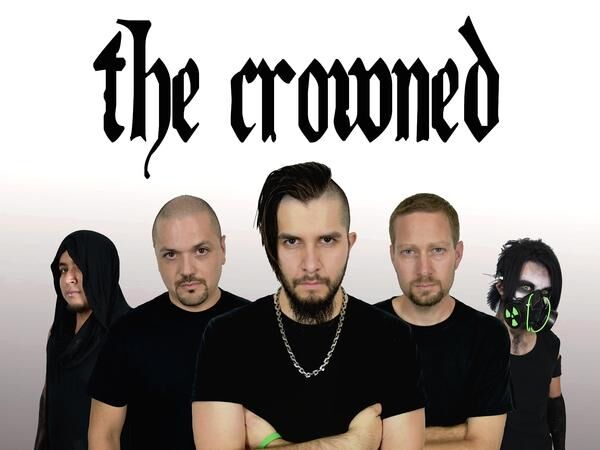 THE CROWNED will be joining THE MÆNSION, and embarking on their first UK tour, starting in Norwich, UK at The Brickmakers on November 8th, and going out with a bang in Bridport, UK at The Crown Inn on November 18th.
Watching this group perform, you can expect to be intoxicated by their intensity, and engaged by their crowd reigning provocateur.
Prepare yourself for the same level of ferocity that is brought to you in their limitless music videos featuring lead singer/drummer, Marc Coronado being set a flame, choked, and even having his mouth sewn shut.