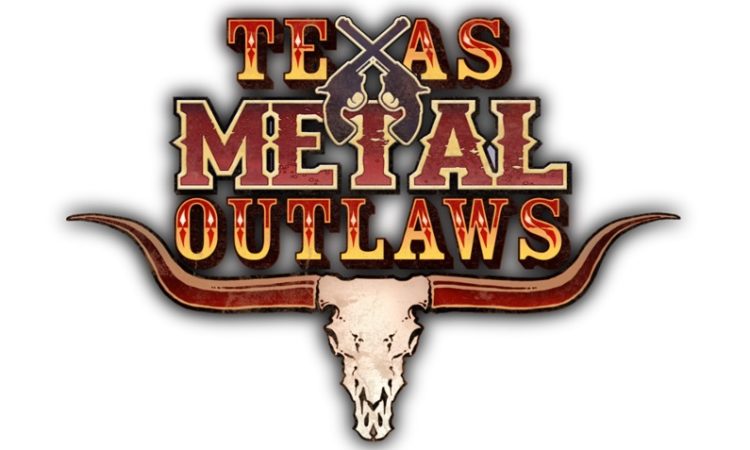 TEXAS METAL OUTLAWS have released the official video for "Echoes of Memory," a track from the all-star project's self-titled debut album.The song features vocalist James Rivera (Helstar, Distant Thunder, Destiny's End, Seven Witches, Malice, Flotsam and Jetsam, Agent Steel, Shadowkeep);  guitarist Robert Williams (Ignitor, Witches Mark); guitarist Stuart Laurence (Agony Column, Ignitor); guitarist (solo on the track) Larry Barragan (Helstar, Eternity Black, Santa Oscuridad), bassist Stony Grantham (Shadowkeep, Byfist); and drummer Cody Gilliland (Immortal Guardian).
Watch the video below.
The heat, the attitude, the METAL! Texas doesn't do subtly and it sure as hell doesn't do mellow, as evidenced by the forthcoming album of molten Lone Star Metal from TEXAS METAL OUTLAWS.  Each of the album's nine tracks features a unique line-up of players from the deep well of Texas metal talent.