Heavy metal is not for everyone, and if you have sensitive ears and not a less sensitive soul, such music is not for you. However, this music genre can boast of a devoted army of fans around the world. Many people like to label others and attribute them to certain features. And heavy metal admirers are first on the list, but in fact, you will never guess whether a stranger is into heavy metal. This genre has admirers both among hipsters and bank employees. Some consider it even a conservative music direction, while the first heavy metal bands scared others with their images. Long hair, black leather outfits, chains, and studded bracelets looked alarming. People blamed heavy metal fans for abuse and drug promotion, even though it had nothing to do with reality. This subculture is open for everyone, so it doesn't matter whether you do everything yourself or turn to a myassignmenthelp.com review, you are still good. And if you want to listen to really heavy metal bands, pay attention to the following ones.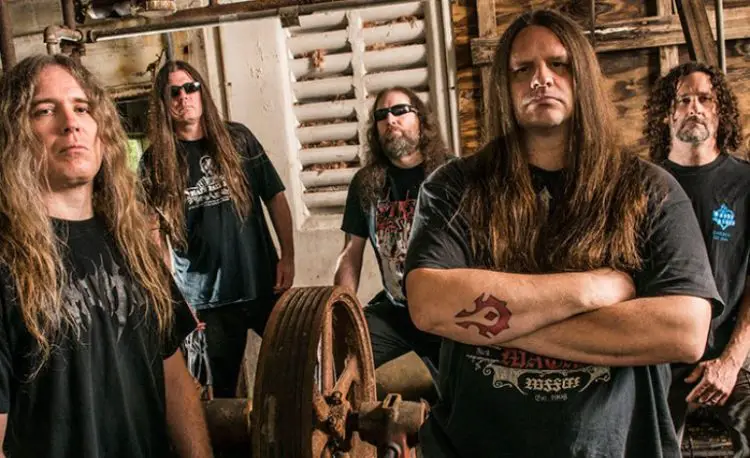 Cannibal Corpse
If you had a bad day at work or you argued with your partner and want to blow off, you can listen to one of the most aggressive and hardcore bands. They scream and make great riffs, and you can do the same. Well, talking about the band itself, they hail from Buffalo, New York. They created their band 32 years ago to please fans of heavy metal with worthy songs. They stand out from the rest with their graphic album covers (unfortunately, they rejected them in 2006), amazing lyrics, provocative song titles, and the fact that their activity is forbidden in many countries all over the world.
1994 became fruitful for them when they performed the song "Hammer Smashed Face" and became really popular. A year later, their vocalist decided to start their own career, so he was replaced with George Fisher. Today they are considered to be the best-selling death metal band.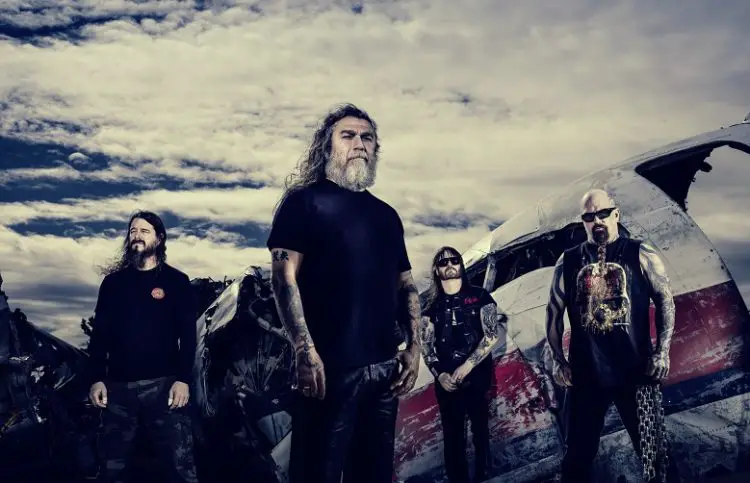 Slayer
It is a pretty famous thrash metal band from California. The band was created by two guitarists 39 years ago. And five years later, they gained incredible popularity thanks to their outstanding album Reign in Blood. They are often put on one line with such top-rated metal bands as Metallica and Anthrax.
They stand out from many other bands with their contradictory lyrics covering such uneasy things as religion, murder, hate crimes, necrophilia, genocide, etc. Despite their lyrics, they have never claimed to be Satanists or encouraged people to commit crimes. Moreover, their frontman calls himself a true Catholic. This band has a great influence in the metal music world, especially when it comes to bands that have appeared in the last years. Before you decide to devote your free time to listening to their thrash metal music, it is worth reading essay shark reviews to be ready for classes.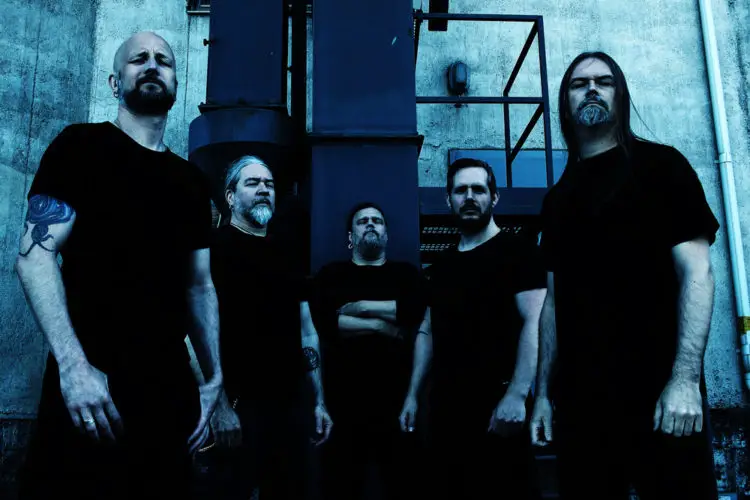 Meshuggah
This progressive metal band hails from Sweden and is considered a progenitor of the djent metal sub-genre because they were the first who used down-tuned guitars. If you listen to their composition Bleed, you will be surprised by the richness of instrumentation. Their last album appeared four years ago. Except for the bassist who joined the band in 2004, all other members have been performing together since the early 1990s.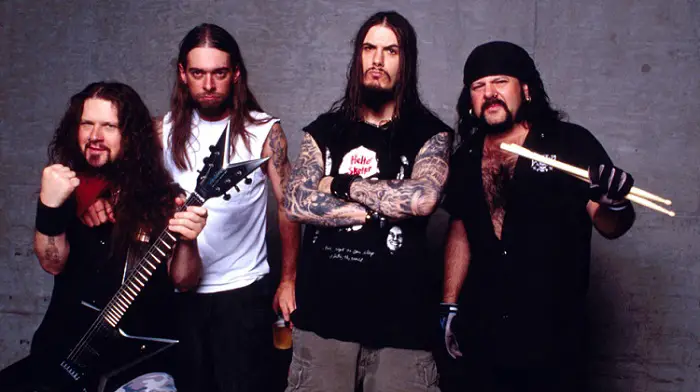 Pantera
This heavy metal band came from the USA and pleased their admirers with decent music from 1981. First, they started as a glam metal band, but they changed their musical preferences and direction over time. So, their glam metal was replaced with thrash metal. One of their most successful albums was released 30 years ago. Being one of the pioneers of the USA's heavy metal genre, they influenced the development of other heavy metal music genres, for instance, Metalcore. Unfortunately, they broke up in 2003, and band members continued their activity in different directions.
Cattle Decapitation
This relatively young band hails from San Diego. They started their activity in 1996 and has devoted their songs to keen social problems like environmental pollution, genocide, mistreatment of animals, etc. In most cases, they want to make people put themselves in the position of animals, for instance, animal testing. And even though you may think that vegetarians have created this band, only two present members follow this line. Thus, not everyone who wants to protect animals is vegetarian, and not everyone who studies paper help reviews wants to neglect studies.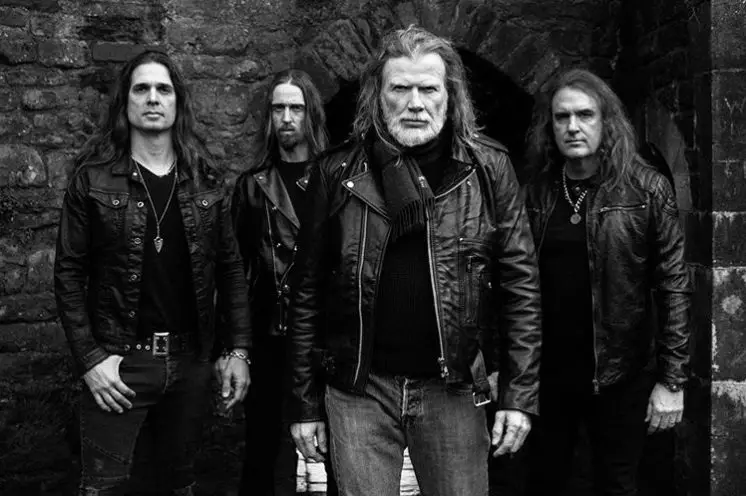 Megadeth
This thrash metal band hails from Los Angeles. When their guitarist was fired from Metallica in 1983, he decided to create his own band. The band has released about fifteen studio albums and has undergone numerous changes. The only thing that has always stayed stable is its founder. 1992 was the most fruitful for the band since many songs gained incredible popularity at that time.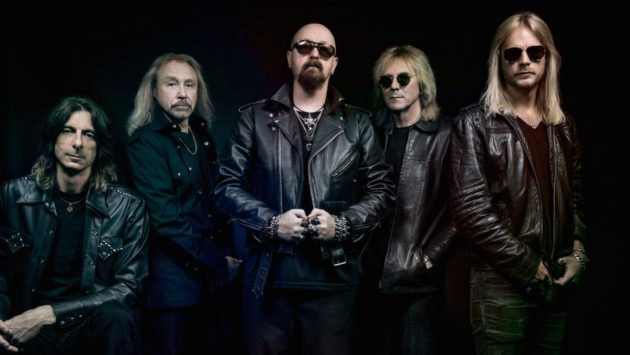 Judas Priest
It is a British heavy metal band that was formed 51 years ago. You can run into them on the lists of the best metal bands of all time. During their long history, they have released several hits that are still popular nowadays. Interestingly, the current band involves many musicians that joined the band in the very beginning. They have managed to sell about 51 million records and released eighteen studio albums. The last was released two years ago.