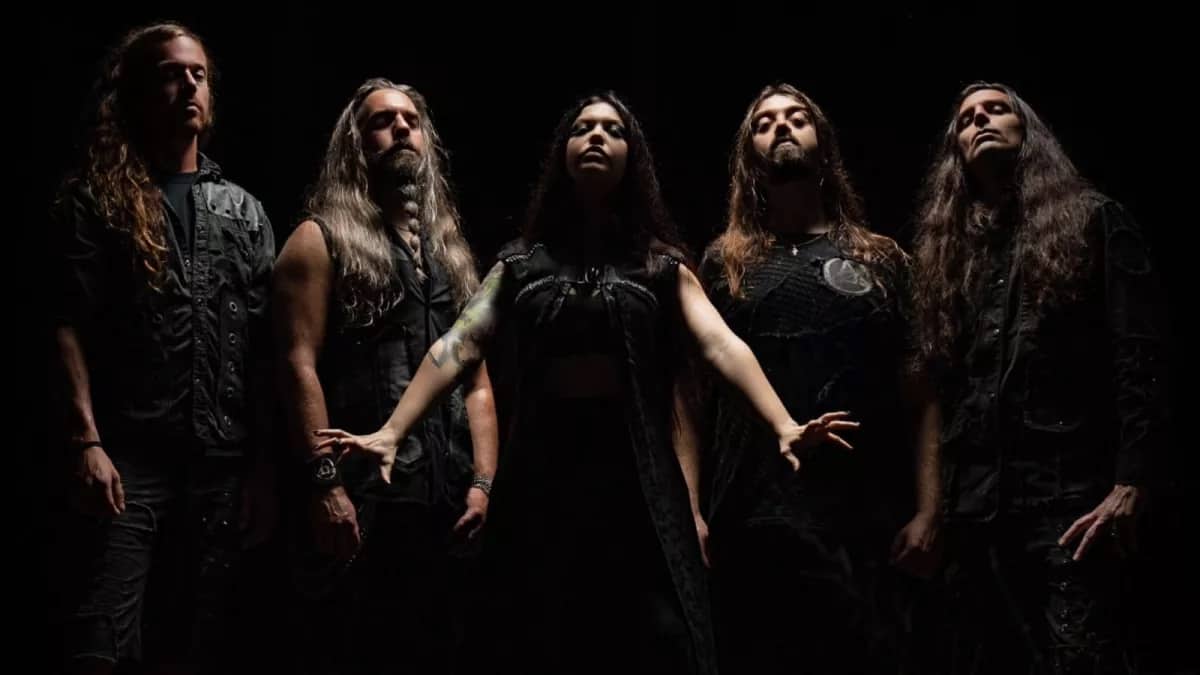 THE AGONIST have just announced break up! The news comes after the band recently cancelled their European tour in order to prevent a substantial financial loss.
Regarding the break up, band issued a following statement:
Dear friends, it's time to make a very difficult but necessary announcement.

We have decided that The Agonist as a band, has come to an end. Much deliberation and care has been put into making this decision, and unfortunately, given the circumstances, this is the conclusion that makes the most sense for the band and us as individuals.

There are many factors that led to this decision. It is a mix of personal, financial and industry related issues, but in the end the 5 of us are no longer able to agree on a way forward that would benefit The Agonist business as a whole, while respecting each member's personal lives and wishes.

We want to express our deepest gratitude to the fans for coming out to the shows, buying our merch, and supporting us over the years. Nothing is more satisfying than connecting with our fellow human beings via the gift of music. It is the number one factor that has always driven us- to make you, the listener, feel something. In the end, we know that we've accomplished this together.

Some members of the band will continue to work on music in various ways, others will focus on personal projects and family. We kindly ask you to respect their privacy on this particular matter and encourage you to follow them on their individual social media accounts to support their future endeavors.