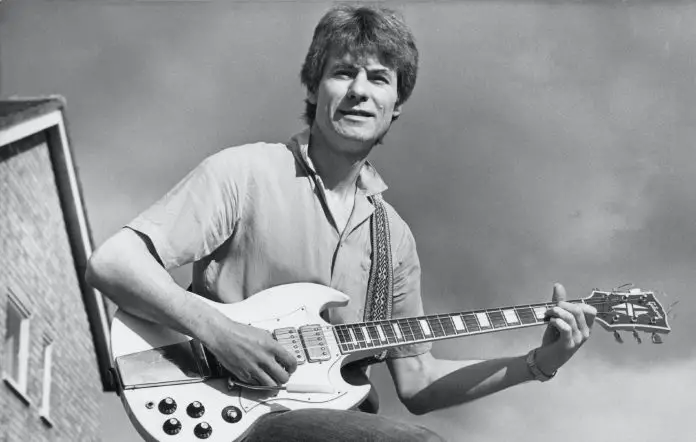 THE ANIMALS founding guitarist Hilton Valentine has passed away yesterday (January 29) at the age of 77. No cause of death has yet been revealed.
Abkco Music & Records confirmed the news, writing on social media: "Our deepest sympathies go out to Hilton Valentine's family and friends on his passing this morning, at the age of 77.
"A founding member and original guitarist of THE ANIMALS, Valentine was a pioneering guitar player influencing the sound of rock 'n' roll for decades to come."
Hilton was a member of the fold between 1963 and 1966, and again returning for the band's 1975-1976 comeback, as well as the 1983 reunion. He was also on-board for THE ANIMALS 1992 comeback, remaining in the band until 2001.