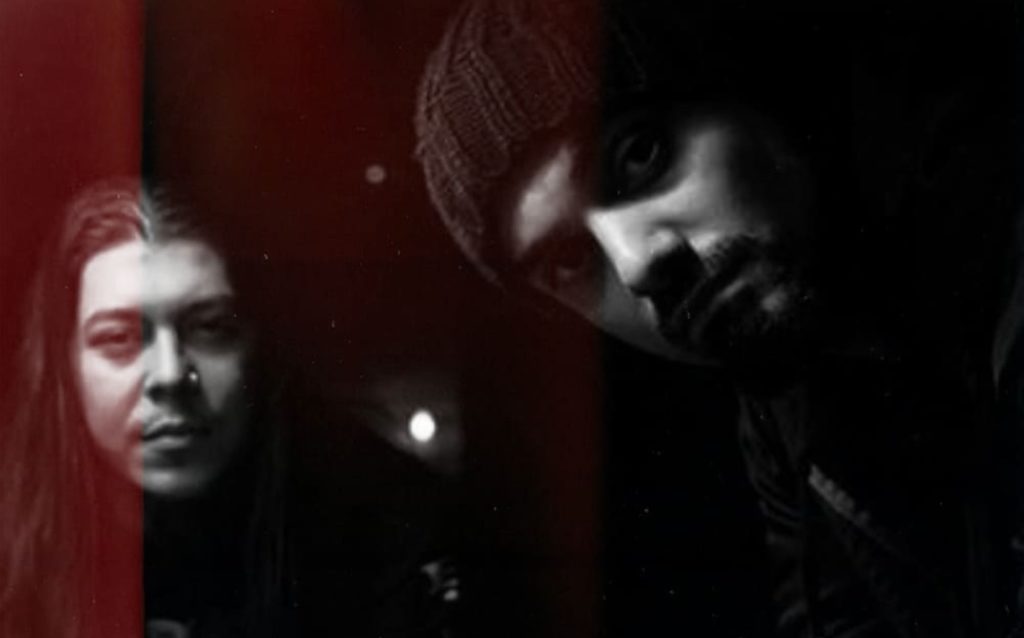 This Wednesday (February 16), THE FLOWER OF LOVE will premiere music video for song "My Last Will," which is taken from their upcoming debut EP, Pan's not Dead.
Official video was created by George Lamprakis (Barking Dog Productions) on behalf of F*cking Your Creation Records.
THE FLOWER OF LOVE is a hypnagogic state experience, during which a person feels completely connected with its partner, spiritually and physically, while they are sleeping next to each other.
Pan's not Dead EP is set to be released by FYC Records in March 28th, of 2022, limited in 100 copies of 4-Panel Digi CD format.
THE FLOWER OF LOVE are:
Babis Nikou – Vocals, Guitars, Bass
Raphael Saini – Drums