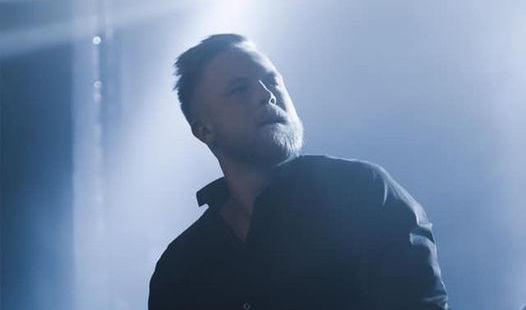 THE HYPOTHESIS lead singer Antti Seppälä has passed away.
Band said in a statement:
Our lead singer Antti, has passed away in his home. We lost a talented, amazing singer, but most of all our closest friend.
"He really enjoyed pushing forward in life and everyone remembers him as fun, super positive guy exploding with positive energy.
"The viking, many called him.
"Our hearts go with Antti and his family. About our second album, demos were made for the whole record, and many songs were recorded with his vocals. In Antti's honor, we will put this one out, whenever we get all ready for a release. One last time. Miss you, our friend & Brother."
Seppälä joined THE HYPOTHESIS and performed on band's only studio album, Origin (2016).