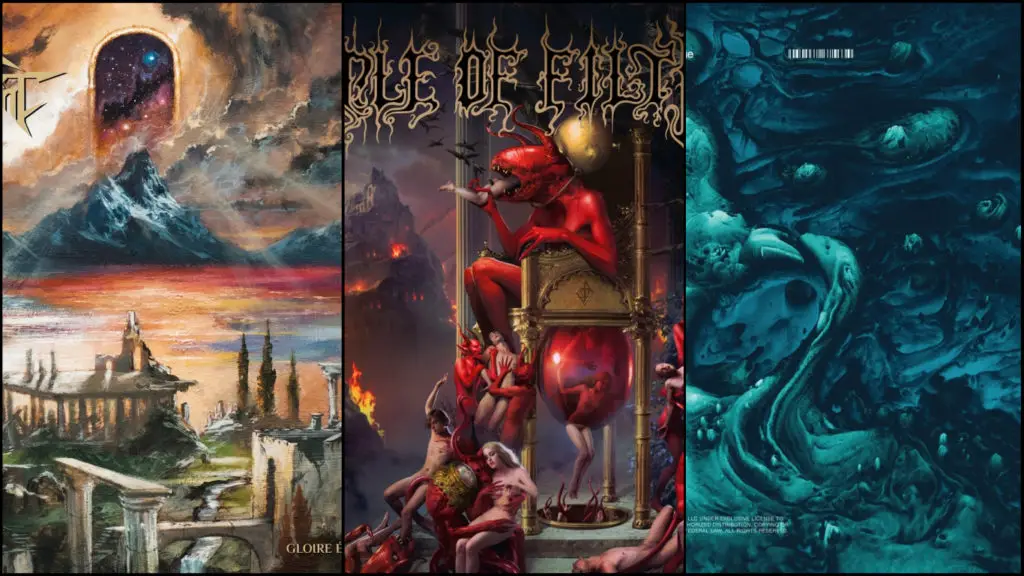 Amongst the hundreds upon hundreds of albums that graced our ears throughout 2021, we here at Metal Addicts were more than happy to yet again have the pleasure of presenting to you, the listeners and fans of metal across the world, our favorite albums that we were lucky enough to experience.

After weeks of letting you all vote to your heart's content, there's not much more to say is there?

Without any further delay, the staff of Metal Addicts is proud to present to you what has been voted as the Metal Addicts' Top 10 Albums of 2021!
10. Hypocrisy – Worship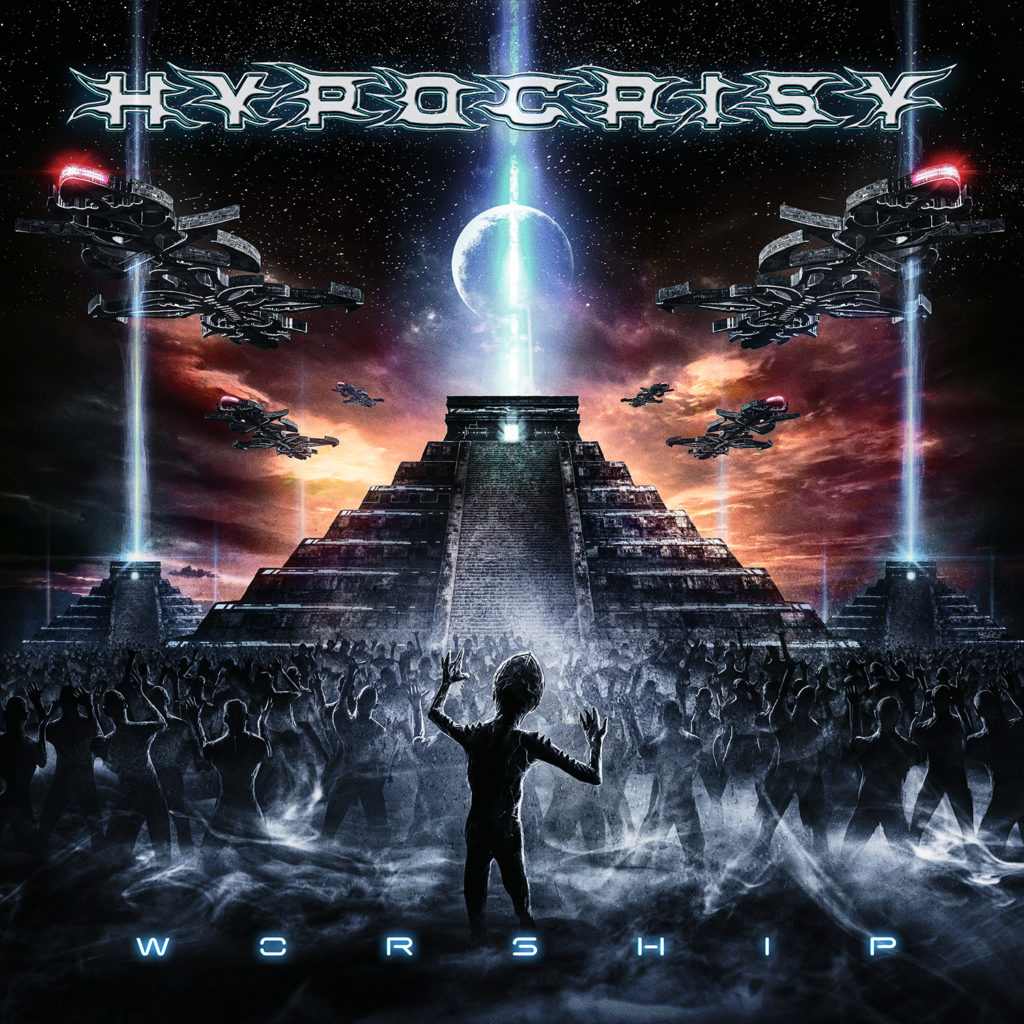 As one of the acts still thriving since the early 90s to help mutate the world of Swedish melodic death metal into the absolute beast that it is today, Hypocrisy still manages to somehow defy expectations and astound with each album. Their first record in eight long years, it's "Worship" that we see Hypocrisy at some of their most bombastic with naught but infectious riffs and unyielding intensity around every corner of these eleven tracks with undeniable talent just the tip of the iceberg.



9. Fear Factory – Aggression Continuum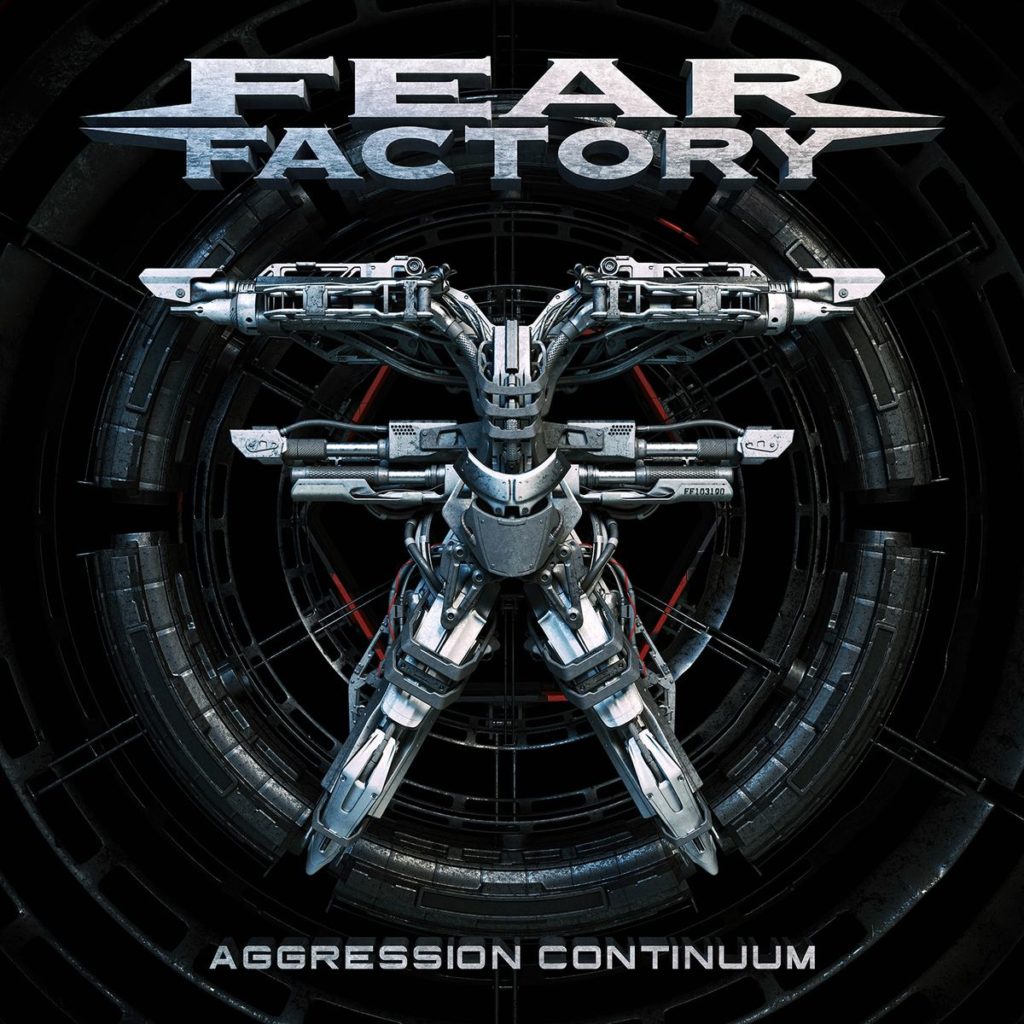 Despite the changes to their sound over the years and being subjected to recent line-up changes, Fear Factory has always been a tour de force to keep an eye on with their freshest work, "Aggression Continuum", only furthering that legacy. Every inch of this record feels like the natural evolution of all that Fear Factory has always been capable of with all that's put forth in this record coalescing to create what should certifiably be considered essential for the modern Fear Factory experience.



8. Ophidian I – Desolate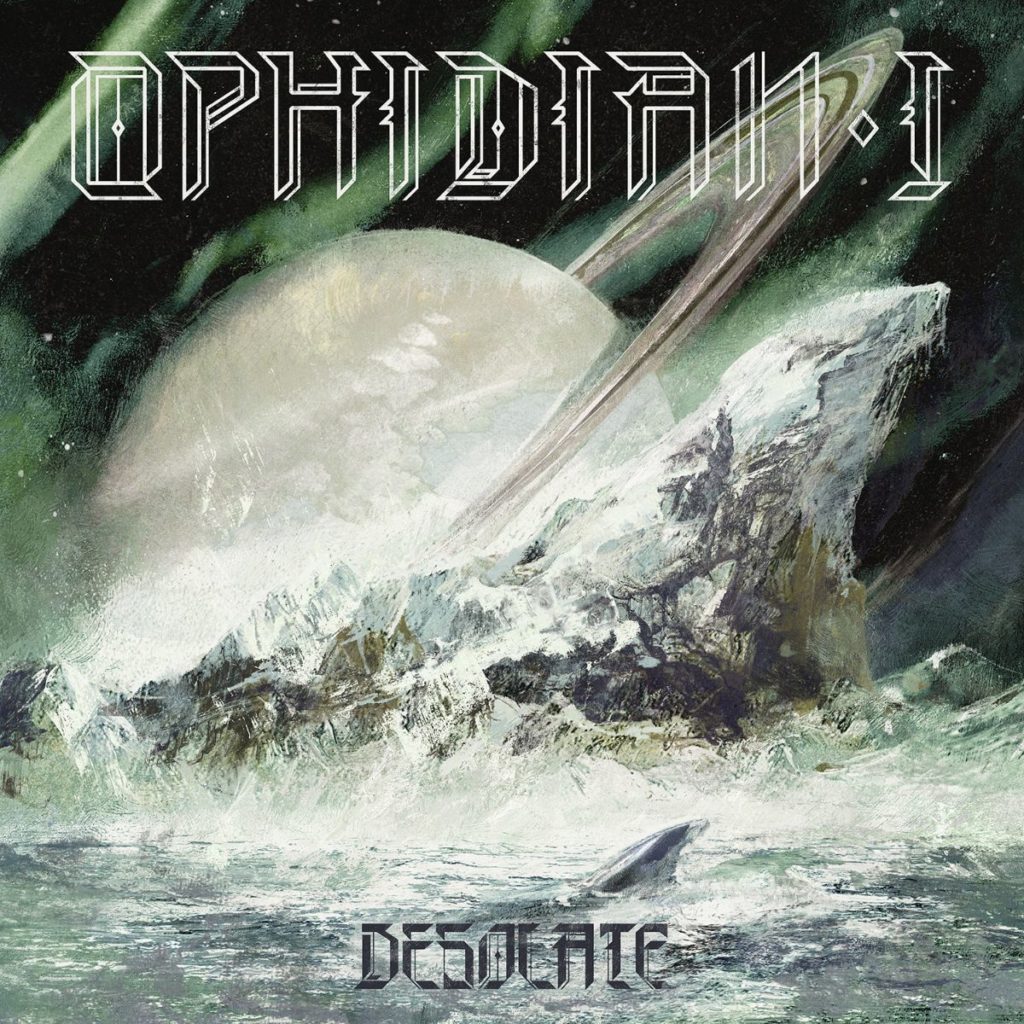 When we take into consideration the modern state of all that the realm of technical death metal has become, it becomes almost staggering to see how much it has grown. Ophidian I is just one of dozens upon dozens of bands to make a name for themselves in the explosion of the style, and it's with their first album with nine years that Ophidian I presents to us "Desolate" in all of its wondrous spectacles! There's no such thing as a dull moment in this massive album as Ophidian I makes its bid for the very throne of tech death in 2021 with tons of respective competition with a massive effort to match.



7. Cynic – Ascension Codes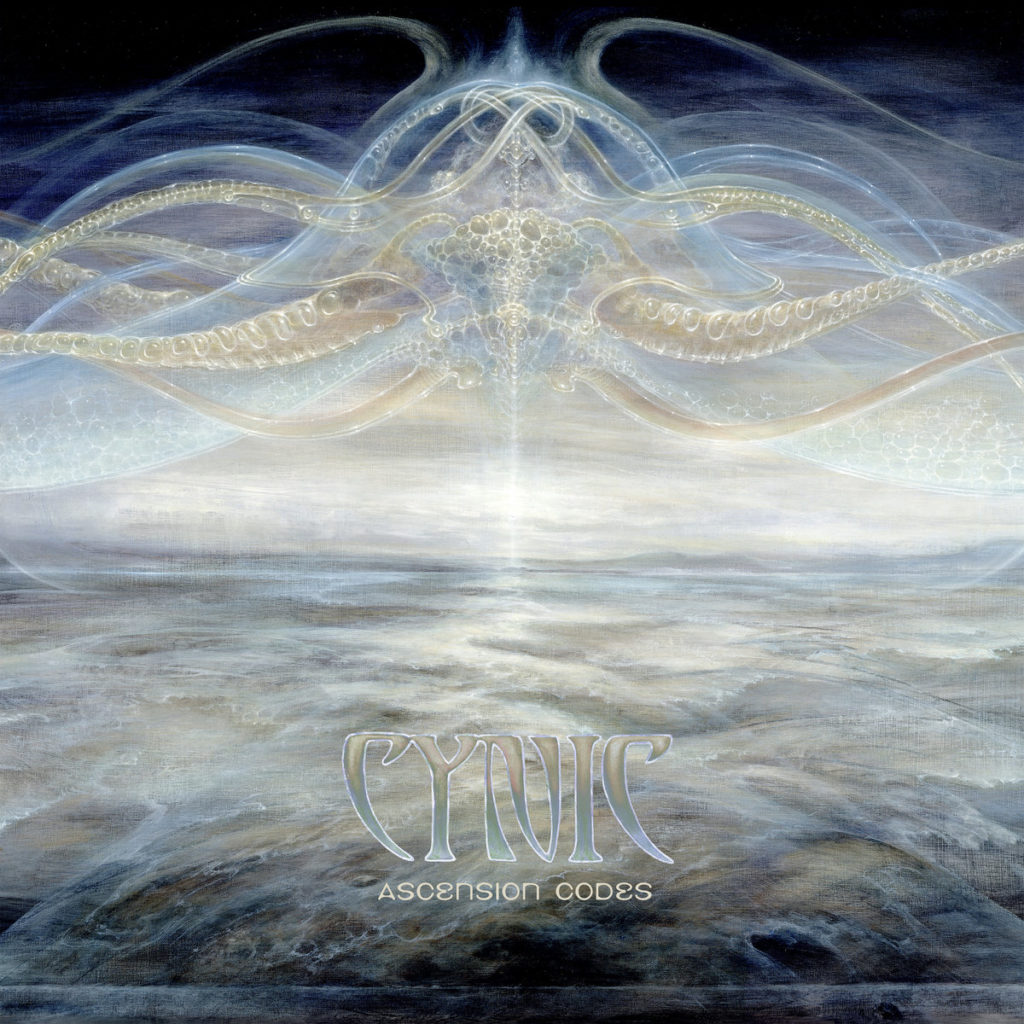 There are few bands that are as transformative in their sound across the years than Cynic as they've been drifting across the spectrum for years now, and yet it's with all that was brought forward within the gorgeous expanse of "Ascension Codes" that we're able to witness Cynic at their most atmospheric and by far their trippiest. Even the furthest reaches of nothingness are nothing compared to where this album takes its listener, one must simply give itself to all that lies within the density of "Ascension Codes".



6. Tribulation – Where the Gloom Becomes Sound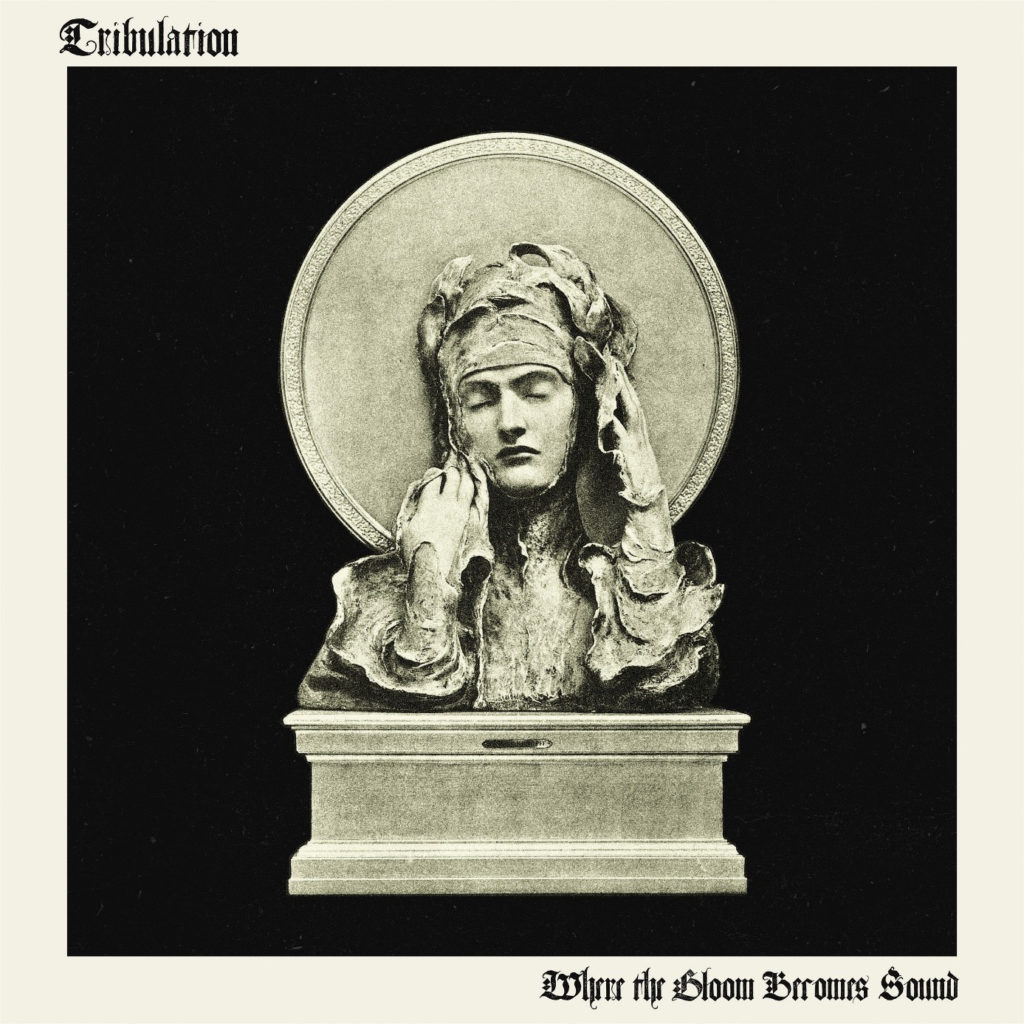 Far too often do the more sublime realms of metal feel as though they get ignored for one reason or another, but it's on the occasional moment of clarity that we can all come together to agree on one performance in particular that manages to impress from virtually every angle. Without a doubt, Tribulation accomplished that with everything achieved within "Where the Gloom Becomes Sound" as it's right from the beginning that we are able to experience a fantastic experience of dreamlike substance that's downright effortless to fall back into.



5. Archspire – Bleed the Future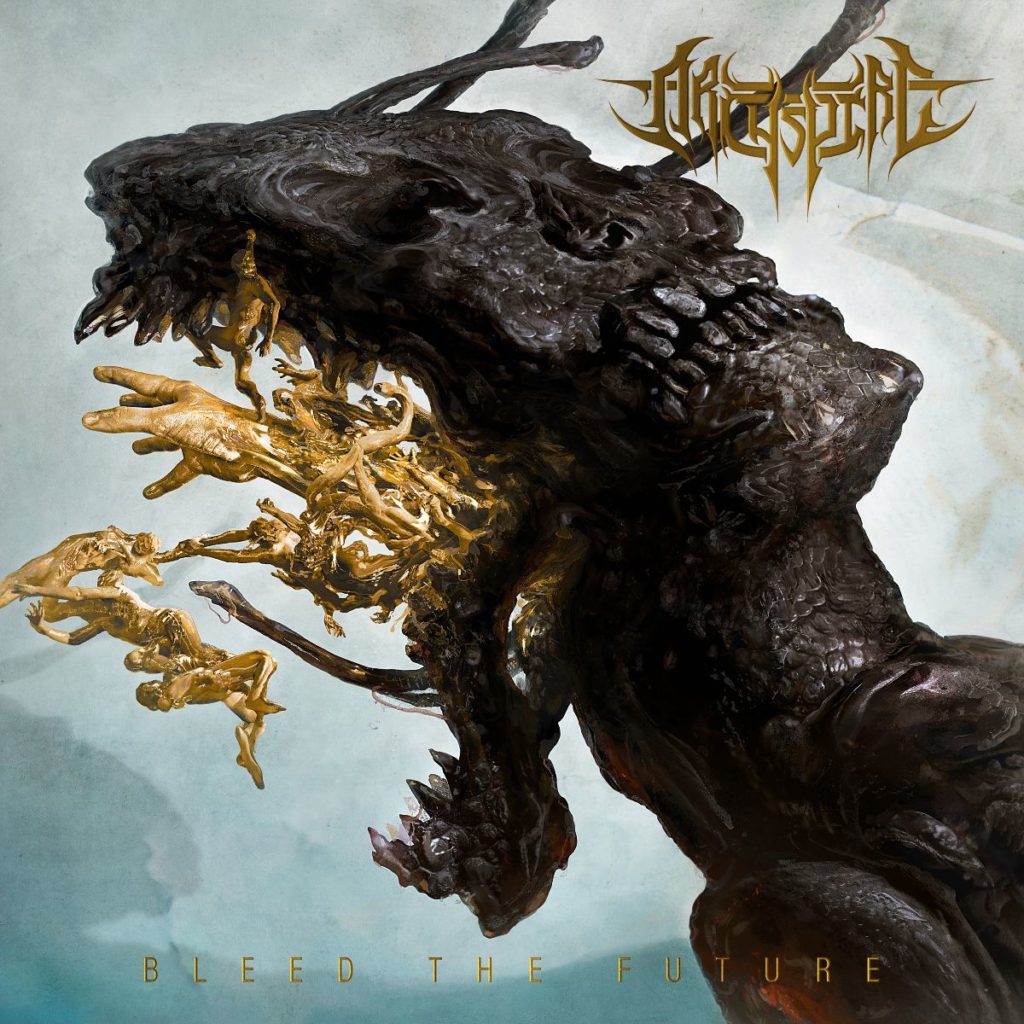 From the very first day that Archspire sprang onto the scene, they've been key players in what it means to perform high-end technical death metal the likes of which are truly made the melt the minds of those caught unaware before their might, and no album of their's better encapsulates that than what has been summoned for "Bleed the Future". A true demonstration of what happens when one of the most extreme veins of the style is taken to the breaking point, the very sound of this record is enough to peel the flesh off bones and more than enough to cement the name of Archspire in all those who listen.


4. Iron Maiden – Senjustu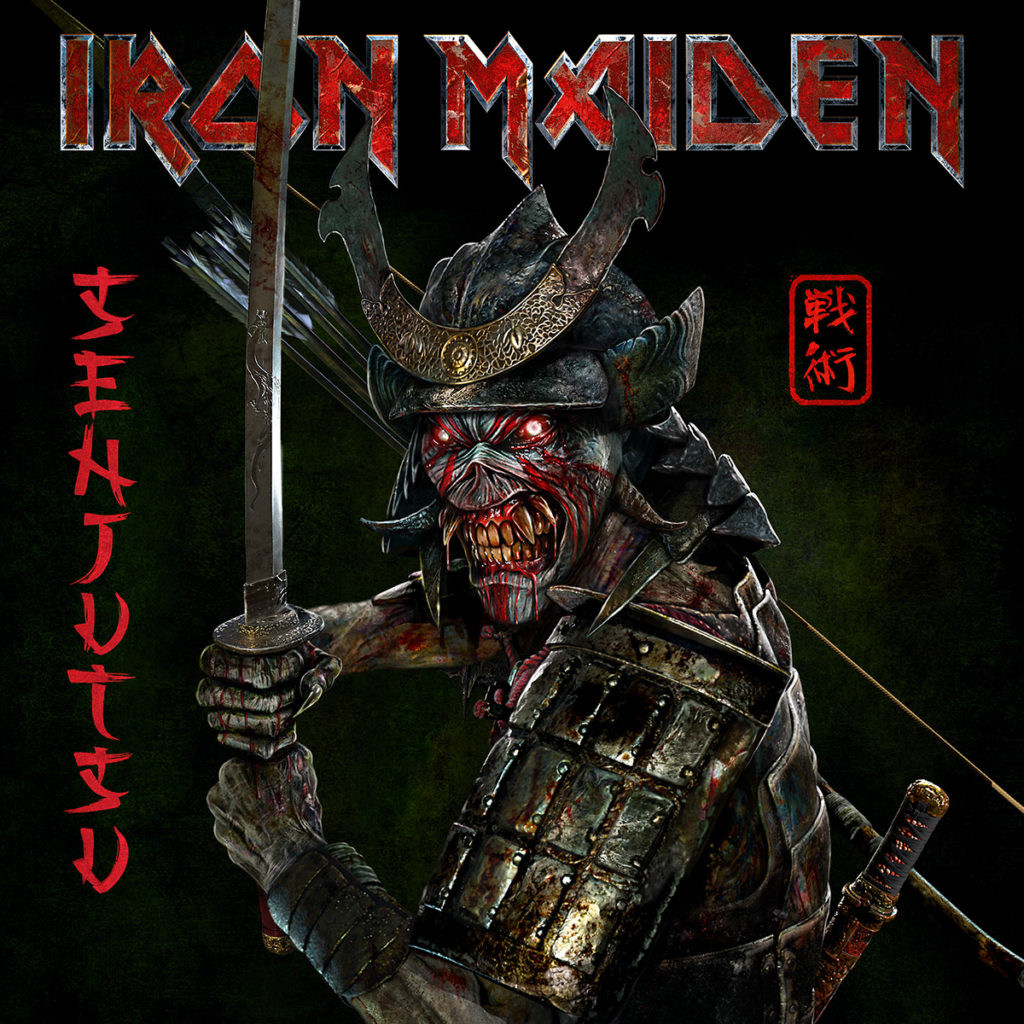 As one of the biggest names in any given realm in all of metal, Iron Maiden has never been one to bungle a new effort, try something new for themselves, or simply not be in spectacular form while doing it. With their latest outing of "Senjutsu", the band adopts an undeniable and clear Japanese flair that really brings new life into this massive 82-minute album to make it another glorious chapter in a discography of true metal majesty as the legend of Iron Maiden still powers onward with tremendous talent and power.



3. Spiritbox – Eternal Blue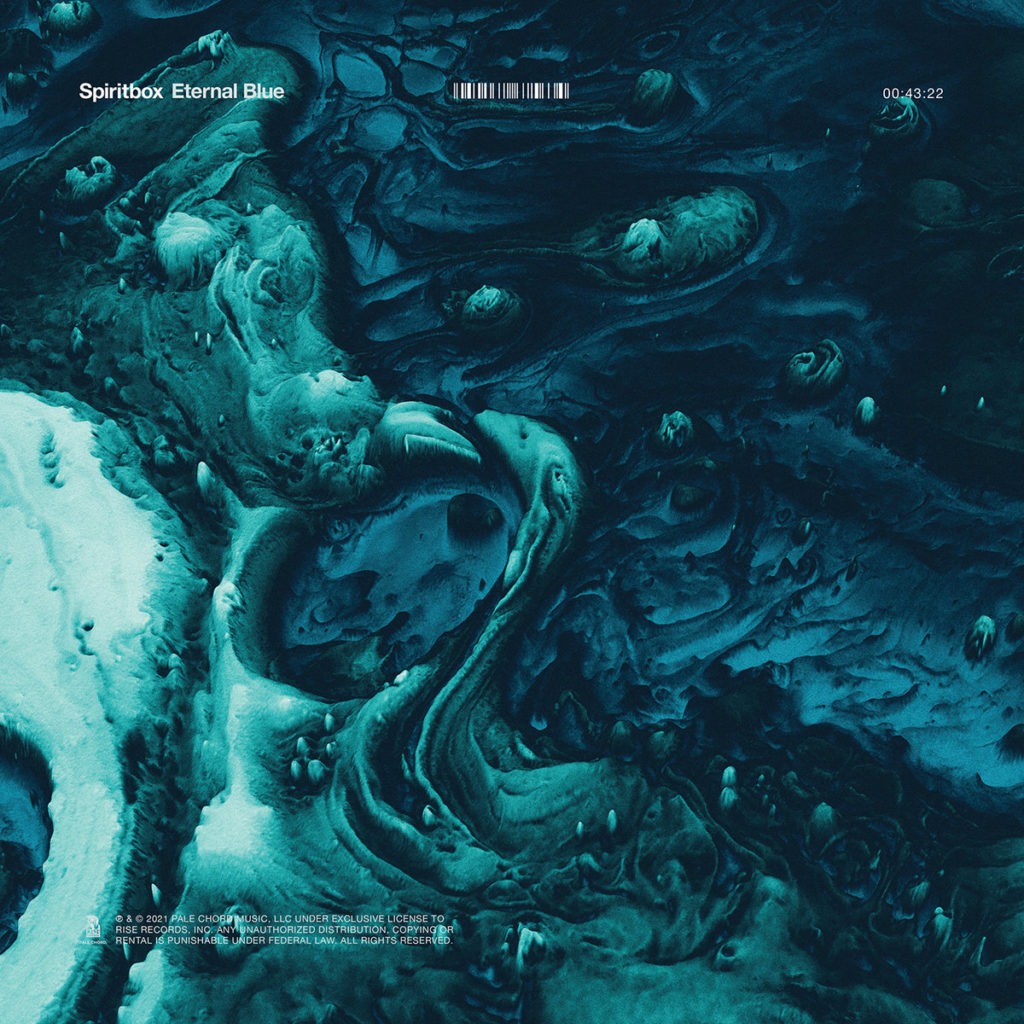 Not often enough does the world of metalcore get the credit that it deserves for all that it's done for the style from taking the sound to new territories to being one of the best vessels for new listeners to entire the world of metal at large, and it's with Spiritbox that we see one of the best iterations of such a wonder. To fall into their latest work of "Eternal Blue" is to find yourself in the midst of some of the best metalcore that the entire style has thrown our way in years with every aspect of this record showing us precisely what kind of band we're dealing with here, and they're far from anything to scoff at.


2. First Fragment – Gloire Éternelle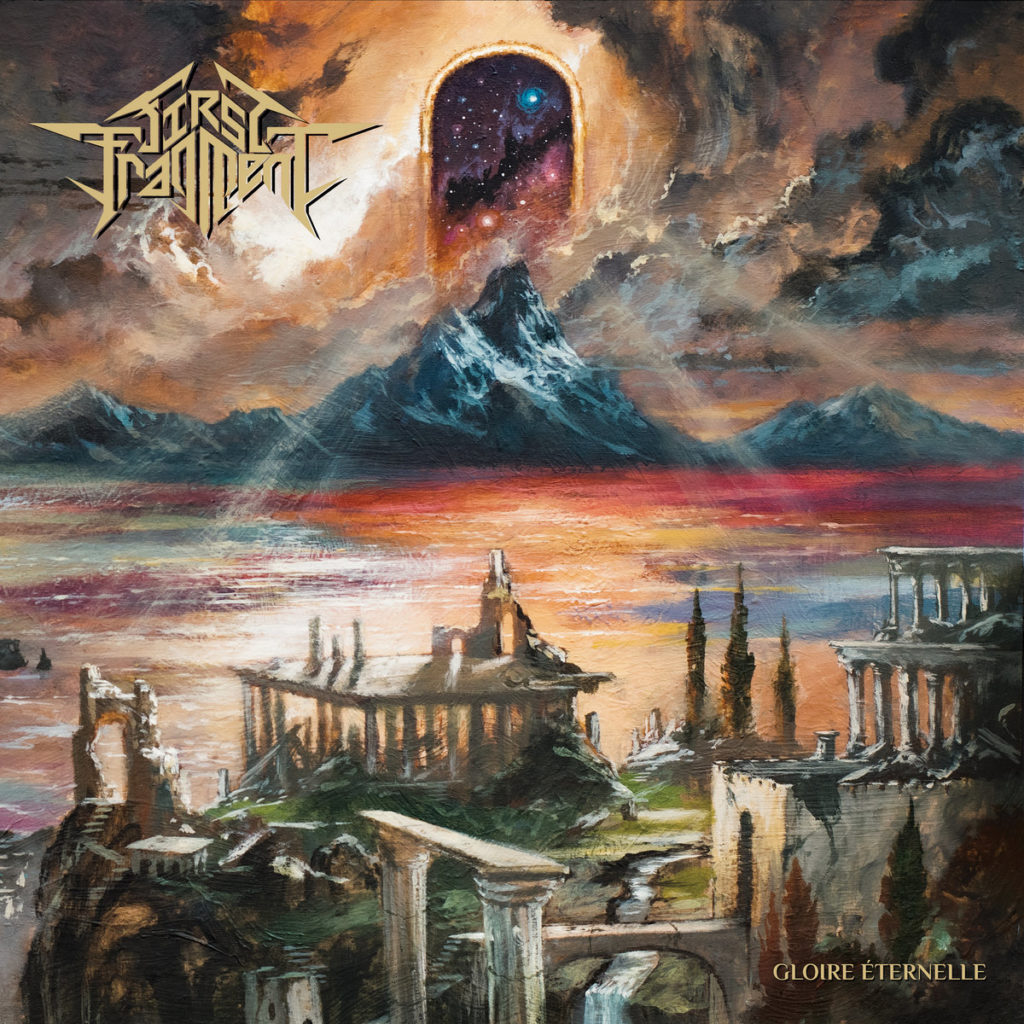 We've already talked a good deal about what the world of technical death metal has to offer us in these times, but there are truly no other bands that can bring forward such a wondrous comeback story with the staggering quality to match than what First Fragment was able to craft for us with everything that was brought forth within the ultimate magnum opus that is "Gloire Éternelle". A true masterpiece of when mastery of intensity is paired with a fascinating level of finesse alongside a stunning influence of flamenco style glory, the epic scale of "Gloire Éternelle" cannot be overstated for all it brings to the table and somehow manages to bring to life flawlessly.
1. Cradle of Filth – Existence Is Futile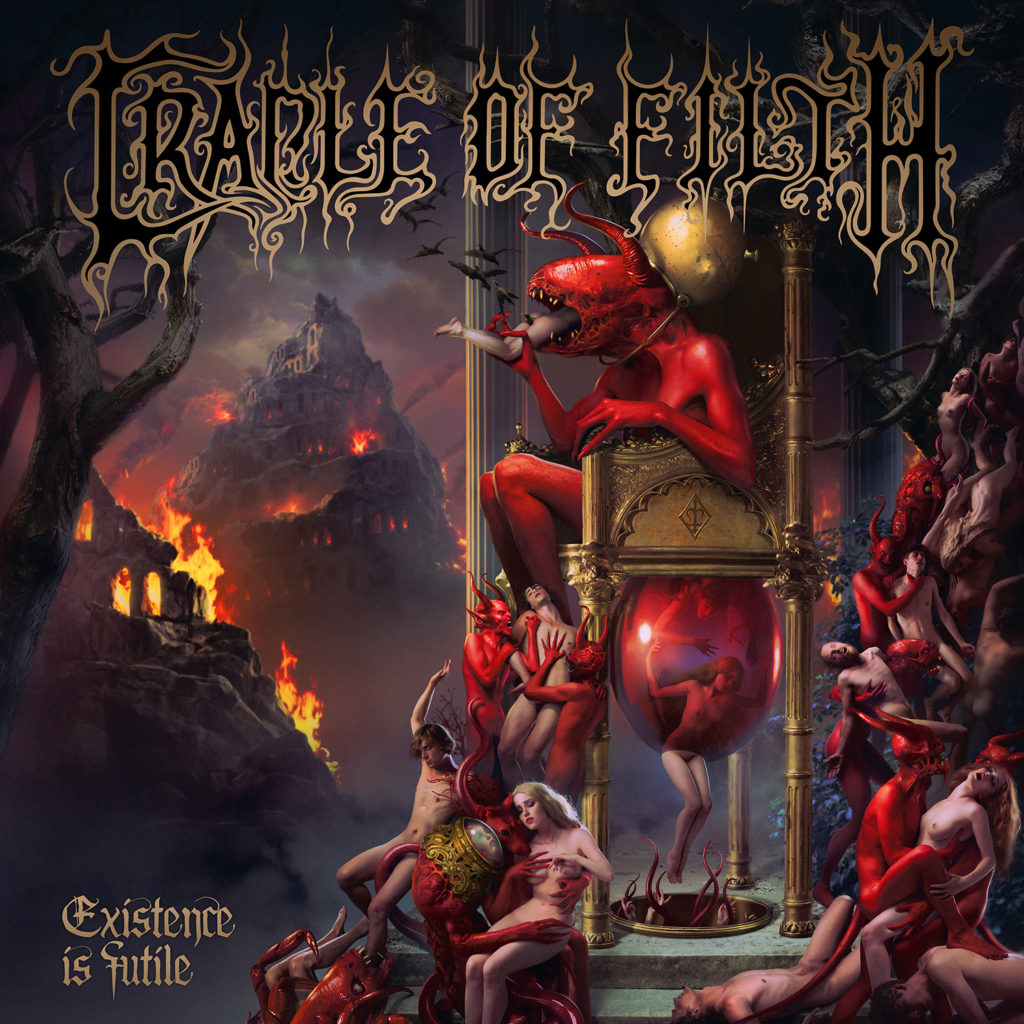 It always felt like a matter of time before Cradle of Filth started to feel like their classic iterations again, but to see it happening before our eyes and working its way deep into our minds is a joy like extremely few others with the very reality of "Existence Is Futile" feeling like a treat we're not nearly good enough for. Effortlessly one of the most potent creations from Cradle of Filth in years, it's track by track that the very essence of "Existence Is Futile" that we're able to witness what it means to bask in the glorious, gothic light of all that this band is capable of with no shred of defilement or blemish to be had in its presence not of its own doing.