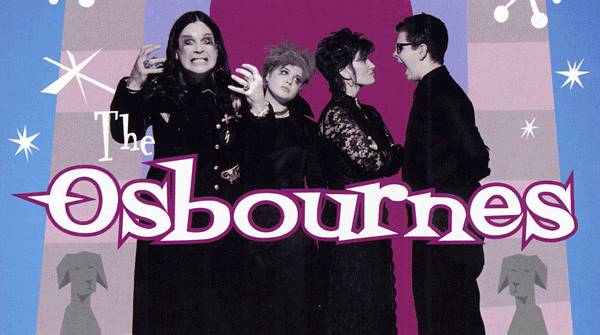 Ozzy Osbourne's daughter Kelly has revealed that the popular reality TV show "The Osbournes" is closer to a comeback than ever.
"I'm not joking, every single year about every three months or so someone else gives us another offer and we keep saying no," she told People TV.
"It keeps coming 'round. Right now there's another offer on the table and I think this is the closest we've ever come to accepting one," Kelly added. "But whether that will happen or not, I don't know."
"We've got other people to think about. My brother's [Jack] got three kids. Do we want that life for them without them being old enough to choose if they want to do it or not like my brother and I were?"
Earlier this year, Ozzy spoke about the show to Metal Hammer: "All I can say to you is this: number one, if someone offers you a sh*tload of dough to be on television, you'd have to be a mug to turn it down.
"I thought it was gonna be a piece of cake, but you have a camera crew living in your house for three years and see how you feel at the end of it," Ozzy continued. "You feel like a f*cking laboratory rat.
"It got to the point where I was falling apart emotionally. Because you can't f*cking relax. It doesn't matter where you go for a piss, you're paranoid there's a camera in there.
"But I'm not ashamed of it and it's a big hit. Would I do it again? It's now Kardashianville. The world's changed, man."